Overview
Customer: Epitec, Inc.
Industry: Recruitment
Location: Southfield, MI
Situation: Communications system was outdated for such a growing organization. Additionally, the high cost of maintaining conferencing capabilities with outside partner was becoming problematic.
Solution: VDS deployed Microsoft Lync Standard Edition Server (now Skype for Business), AudioCodes Gateways with SBC's and Microsoft TMG, along with adding the capability of SIP Trunking. VDS also deployed Microsoft Exchange and Exchange UM for both email and voicemail.
Results: Costs were reduced and network simplified. All users now share one UC solution with a common feature set and capabilities.
Cost-Reduction for Upgrading PBX
Epitec had an aging PBX that was not only expensive to maintain but also impossible to expand capabilities. Epitec's communications system was outdated for such a growing organization. The high cost of maintaining converencing capabilities with an outside partner was also becoming problematic. They wanted to lcreate one stem with integrated voice and video to support company growth. How can we reduce cost, increase efficiency, and enable users to communicate effectively?
"…now, after seeing these results, I have no doubt in my mind that we'll get to the finish line."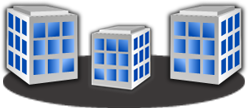 This Enterprise Retail Business needed modern technology to match their changing collaborative business culture.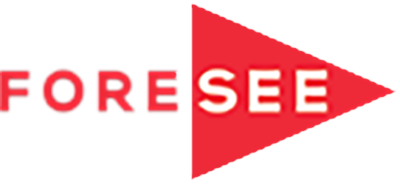 ForeSee's IT Department needed support for their phone system to reduce risks in customer service interactions.

ISU needed to find a more cost effective way to support its communications without losing high quality of service (QoS)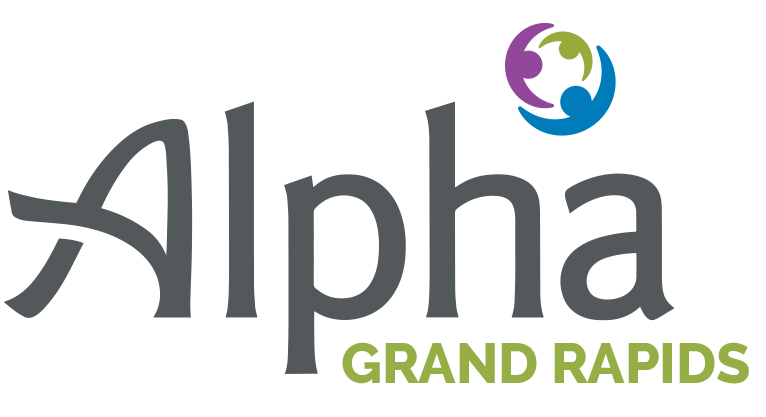 Alpha Grand Rapids needed a reliable phone system with a partner bringing expertise, responsiveness, and peace of mind.

With an outdated communications system that was unsupported and expensive to maintain, they needed a cost-effective solution.

Baker Publishing wanted to move away from a Legacy phone system in order to stay in line with current technology trends.