Behler-Young Company Case Study
Overview
Customer: Behler-Young Company
Industry: Wholesale/Distribution
Location: Headquartered in Grand Rapids, MI
Situation: Outdated communications system that was unsupported and expensive to maintain.
Solution: A supported Avaya IP Office platform for all 14 locations that sets the stage for future expansion and unified communications objectives.
Results: Behler-Young can track missed calls, locations, duration, peak times and patterns while remaining cost-effective.
From Outdated to Updated Communications System
Behler-Young was limping along with an aged Business Communications Manager (BCM) system. The system was so old that support was no longer available. VDS maintained the system as well as it could, but some parts just didn't exist anymore. (After all, telephone systems that were the latest and greatest more than a decade ago aren't exactly up to the current challenges posed to a growing company). They needed a solution to keep up with the changing atmosphere, as well as remain cost-effective. How can we implement a supported communications system for all locations that enables future technology enhancements to a growing company?
Whenever we need help with a phone or a network issue, we call them. They know our environment… They do it right.

Epitec needed an updated PBX system to reduce cost and enable effective communication on one system.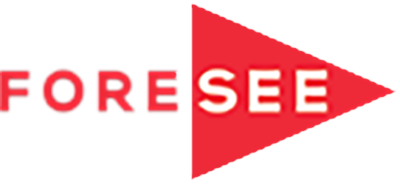 ForeSee's IT Department needed support for their phone system to reduce risks in customer service interactions.

ISU needed to find a more cost effective way to support its communications without losing high quality of service (QoS)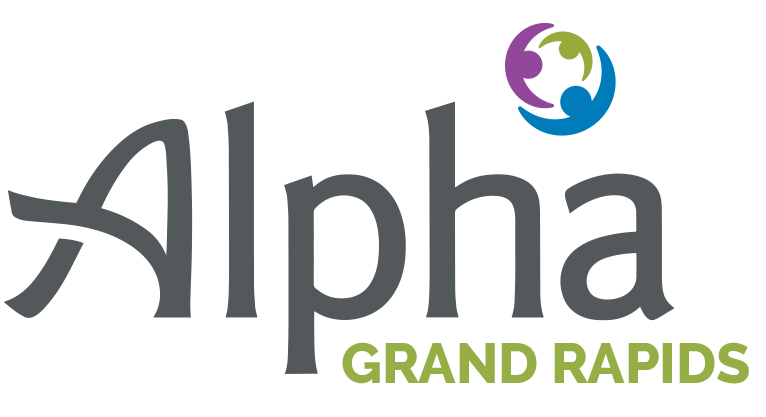 Alpha Grand Rapids needed a reliable phone system with a partner bringing expertise, responsiveness, and peace of mind.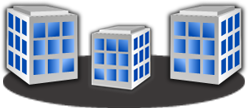 This Enterprise Retail Business needed modern technology to match their changing collaborative business culture.

Baker Publishing wanted to move away from a Legacy phone system in order to stay in line with current technology trends.