Challenge the Customer Experience Status Quo
We exist to help you improve your customers' experiences. At VDS, we believe in challenging the customer experience status quo through user-friendly, customer-focused solutions, and we will come alongside you to create a customer experience management strategy to see your goals come to fruition.
What is Experience Management?
Through Experience Management (XM), you can holistically take control of your customer experiences. The ultimate end result is meeting or exceeding your customer expectations, which has a direct, positive correlation with your organization's bottom line.
XM requires you to have detailed knowledge about your customers — who they are, their communication preferences, their view on your company's current customer experience, their product and service expectations — and use that information to manage customer interactions across each touchpoint and deliver a personalized experience.
Our Approach
At VDS, we take an outside-in approach to develop and execute a customer experience (CX) strategy for you. We start with your customer and then assess your current state. Once those initial steps are done, we listen to your desired future state and work alongside your leadership team to create a comprehensive and differentiating CX strategy.
VDS will help you use customer insights, artificial intelligence, machine learning, and new technology solutions to better understand your customer's journey to optimize the entire experience.
Customer Experience
Keeping customers means keeping up.
Every software tool, every social platform, and every communication channel is a touchpoint for your customers and an opportunity to strengthen – or damage – your customer relationship. Customers expect, you know their needs, questions, and concerns. You need a long-term, strategic approach to create effortless Customer Experiences.
Learn more: https://www.govds.com/customer-experience/
Voice of the Customer
Positive customer experiences are a differentiating factor in business today.
How would your customers describe their customer experience? Do you know their pain points, and if so, what are you doing to address them?
VDS offers comprehensive Voice of the Customer (VoC) research. Our VoC research provides a closed-loop feedback process designed to help you understand what your customers think and feel about your organization, so you can exceed their expectations in the future.
Learn more: https://www.govds.com/voice-of-the-customer/
Customer Journey Mapping
Unify the customer journey while boosting your employees.
As an extension of Journey Management, Customer Journey Mapping provides you both with a roadmap of what your customers experience in current state and what journey you want them to experience in future state. Mapping also provides a powerful visual learning tool to develop your employees into high-performers.
Learn more: https://www.govds.com/customer-journey-mapping/
CX Maturity Assessment
Transform your CX Strategies from roadblocks to roadmaps.
Positive Customer Experiences are vital to the continued success of your organization.
Even with trained people and updated processes, CX strategies can stall.
Good news! With our free Customer Experience Maturity Assessment, VDS can revitalize your CX strategy. In just one meeting, we'll assess your current CX efforts and identify where you fall on the Customer Experience continuum. We will help you develop Customer Experience solutions with relevant, actionable steps to help you gain new customers as well as retain and delight your current customers.
Learn more: https://www.govds.com/cx-maturity-assessment/
Employee Experience
Improve your employee experience, efficiency and production.
Improving the employee experience (EX) and employee efficiency and production helps combat high turnover and low morale.
The first step to improvement is to evaluate your current state, which includes listening to your employees to understand what adds friction to their jobs. It is also important to fully onboard agents, train often, provide feedback, and build trust in your teams and leadership. By fostering a positive EX, agents are more likely to stay and be committed to the organization's goals, and they will bring more value to the customer experience.
Learn more: https://www.govds.com/employee-experience/
The VDS Guide to Improved Customer Experience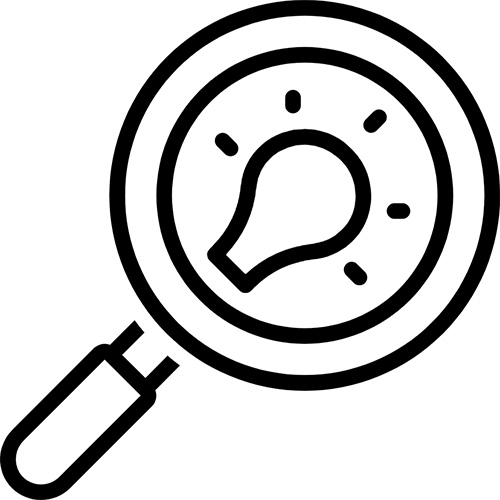 Discovery
Define Business Outcomes & Future Goals
Interview Key Stakeholders & Business Groups
Formal Executive Report Out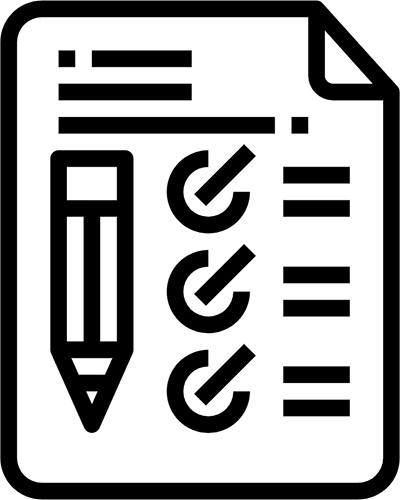 Design / Implement
Focused on Defined Goals and Objectives
Managed Timelines and Milestones
Training and Enablement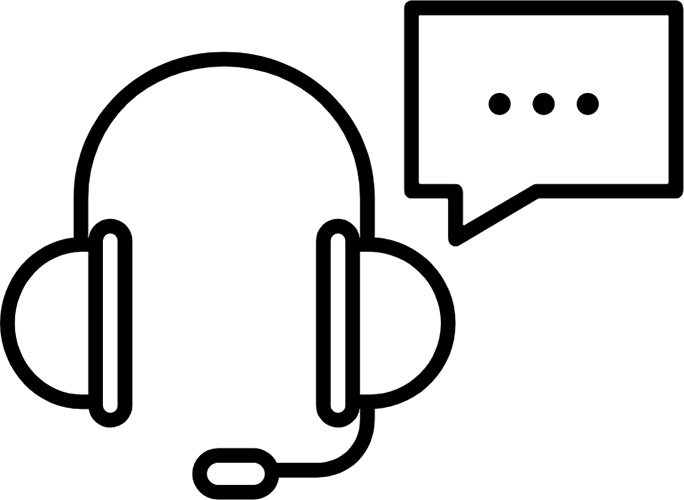 Support / Success
24/7/365 Support
Managed Services
Quarterly Business Reviews