A Strategic, Personalized, Consultative Approach.
VDS helps companies improve contact center operations through a strategic, personalized, consultative approach. Working alongside our clients throughout the entire contact center transformation, our customers value our tailored approach and see us as both a business partner and advisor.
We are a team of experienced, passionate technical professionals who are committed to a relentless focus on our customers. We meet you where you are today, align your customer insights with business outcomes, and then design, implement, and support your future contact center solution. Our success is contingent on our clients achieving their customer experience goals and business outcomes. 
We serve our clients as both a trusted strategic partner and business advisor. Rather than being driven by sales numbers and biased toward a particular solution, we seek to understand how your business works, where you want to go, and the major challenges you face. We then take that information and recommend an appropriate solution customized to your unique environment. 
Our Methodology
The VDS methodology includes assessing, designing, implementing, and managing your Cloud Contact Center solution. Our holistic approach will provide you with personalized services and enhanced value, and it is founded on four main pillars:
Verify & Assess
Professional Services

Implementation and Deployment

Managed Services
Customer Success Management

Quarterly Business Reviews
Why VDS?
VDS understands how critical a contact center solution is to contact center leaders, their customers, and employees. Let us help you achieve better interactions with your customers via our contact center solutions, professional services, managed services, and customer success management.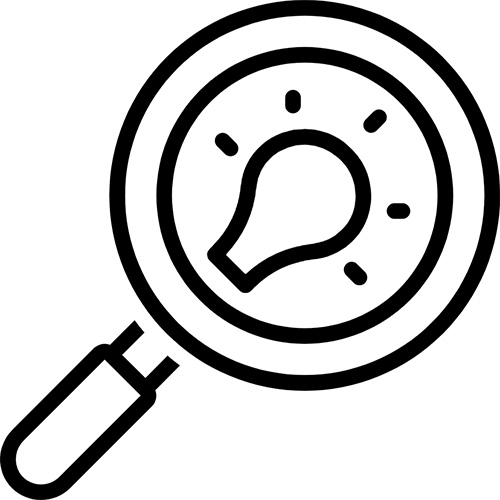 Discovery
Define Business Outcomes & Future Goals
Interview Key Stakeholders & Business Groups
Formal Executive Report Out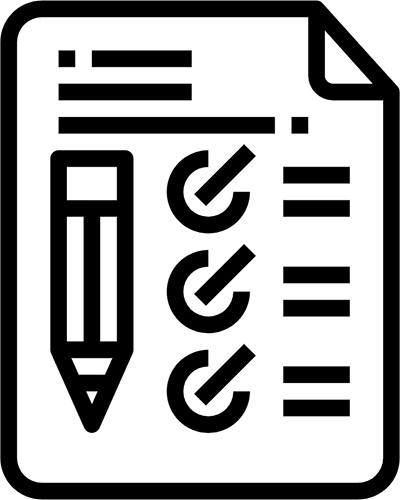 Design / Implement
Focused on Defined Goals and Objectives
Managed Timelines and Milestones
Training and Enablement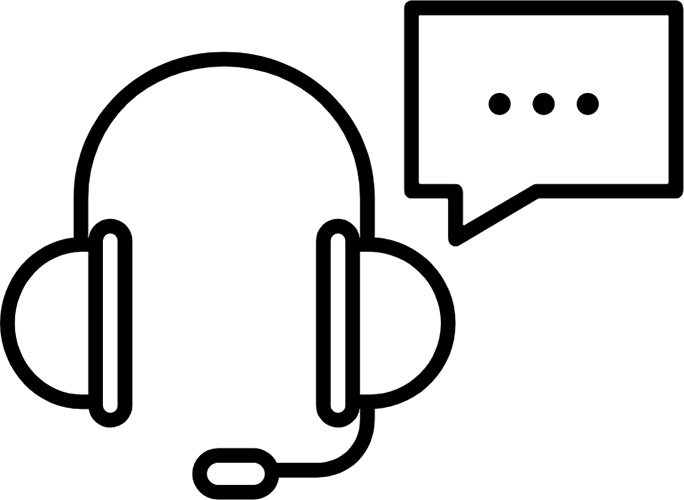 Support / Success
24/7/365 Support
Managed Services
Quarterly Business Reviews