We can handle the rapid innovation of communications technology, forging ahead with a steady expertise that aligns with your business' innovation, IT resources and customer journey.
THE BEST TECHNOLOGY
COMPLIMENTS HUMAN POTENTIAL
Our capabilities move forward with customer expectations and leading technology,
advancing the customer experience. Ask our team to explain our success and they'll tell you it's because, "We do right by our customers." Bringing our expertise isn't enough if we aren't truly hearing you, encouraging you, and succeeding alongside you.
Elevating your strengths and outcomes for effortless interactions is achieved through a fully dedicated approach:
PMI-Certified project managers
Remote monitoring and maintenance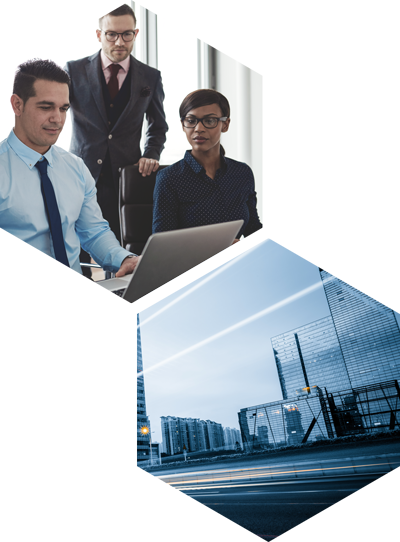 VDS has earned the trust of global business communication providers such as Microsoft, Genesys, and Avaya.
Our 30 years of leadership in customer experience management — with its ever-evolving technologies — continues to be an honor, serving customers at Fortune 500 companies and SMB organizations across multiple industries.