A Strategic, Personalized, Consultative Approach.
VDS specializse in improving contact center operations through a strategic, personalized, and consultative approach. Our dedicated team of experienced technical professionals works closely with you throughout the entire contact center transformation, serving as both a business partner and advisor.
We prioritize your success by meeting you where you are today, aligning your customer insights with business outcomes, and delivering a tailored contact center solution that is designed, implemented, and supported for your future needs. Our commitment is to help you achieve your customer experience goals and drive your desired business outcomes.
As a trusted strategic partner and business advisor, we focus on understanding the unique workings of your business, your goals, and the challenges you face. By taking this comprehensive approach, we provide unbiased recommendations and customize solutions that fit your specific environment. Our aim is to empower your success and ensure that your contact center operates at its best.
Our Methodology
At VDS, our methodology for Cloud Contact Center solutions is built upon four essential pillars to ensure personalized services and enhanced value for our clients:
Verify & Assess: We begin by thoroughly assessing your current contact center setup and requirements. This step allows us to gain a comprehensive understanding of your unique needs and challenges.
Design and Discovery: Based on the assessment, we engage in a design and discovery process to develop a customized solution tailored to your specific goals and objectives. We collaborate closely with you to ensure that the solution aligns with your business strategy.
Professional Services: Our team of experts provides professional services to support the implementation and deployment of your contact center solution. We work closely with you to ensure a seamless transition and maximize the benefits of the new system.
Managed Services: Once your Cloud Contact Center is up and running, we offer comprehensive managed services to provide ongoing support and maintenance. Our dedicated team is available 24/7 to address any issues, optimize performance, and keep your contact center running smoothly.
By incorporating these pillars into our methodology, we aim to deliver a holistic approach that covers every aspect of your Cloud Contact Center solution. With our Verify & Assess, Design and Discovery, Professional Services, and Managed Services, you can expect a seamless implementation, reliable support, and continuous improvement to drive your contact center's success.
Additionally, our commitment to customer success management ensures that we regularly evaluate your solution's performance and provide quarterly business reviews to identify opportunities for further enhancement and optimization.
Why VDS?
VDS understands the criticality of a contact center solution for leaders, customers, and employees. Our contact center solutions, professional services, managed services, and customer success management are designed to enhance interactions and drive better customer experiences.
With Genesys Cloud, you can optimize customer interactions, streamline operations, and improve efficiency.
Our professional services team tailors solutions to your unique needs, from design and implementation to customization and integration.
Our managed services handle the day-to-day management, ensuring a reliable and high-performing contact center.
Through customer success management, we proactively monitor and optimize your contact center for continuous improvement.
Partner with VDS to unlock better customer interactions through our comprehensive suite of solutions and services.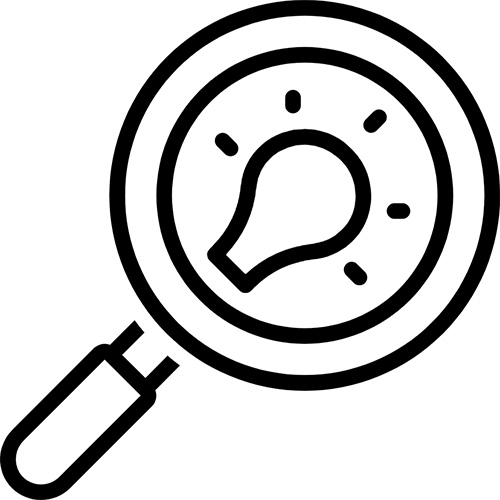 Discovery
Define Business Outcomes & Future Goals
Interview Key Stakeholders & Business Groups
Formal Executive Report Out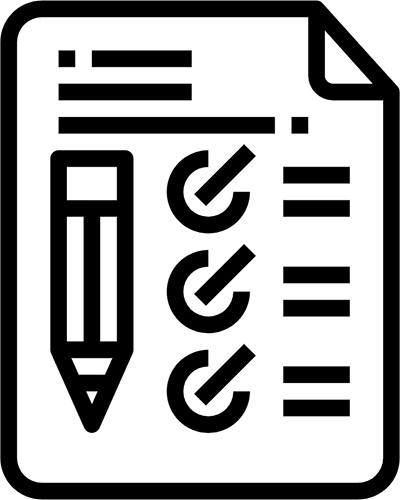 Design / Implement
Focused on Defined Goals and Objectives
Managed Timelines and Milestones
Training and Enablement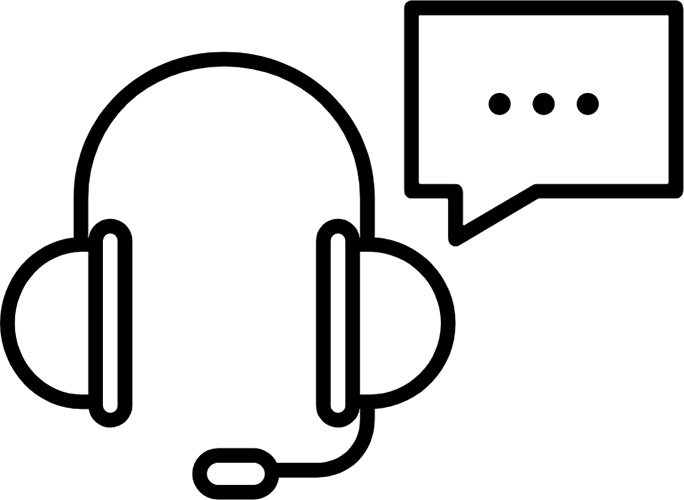 Support / Success
24/7/365 Support
Managed Services
Quarterly Business Reviews