Metrics, Reporting and KPIs
Convenient dashboards for reporting.
Within a contact center, compiling meaningful reports from multiple systems is tedious and labor intensive. With VDS partners, you can have a dashboard to align your KPIs with business outcomes. With a web-based dashboard, your contact center mangers can assimilate all historical and real-time KPI's across your system of record (CRM) and contact center platforms.
These dashboards can provide you with a wealth of knowledge, including:
Any CRM / Any Contact Center Platform Integration
Realtime and Historical Data Accumulation and Manipulation
Multi-location Harvesting
Custom Views for Agents Up Through Executive Management
Large Panel Through Handheld Mobile Displays
Permission-based access
Embedded Communications Portal Enabled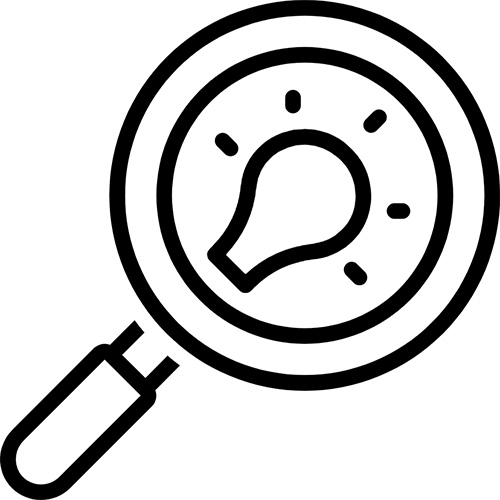 Discovery
Define Business Outcomes & Future Goals
Interview Key Stakeholders & Business Groups
Formal Executive Report Out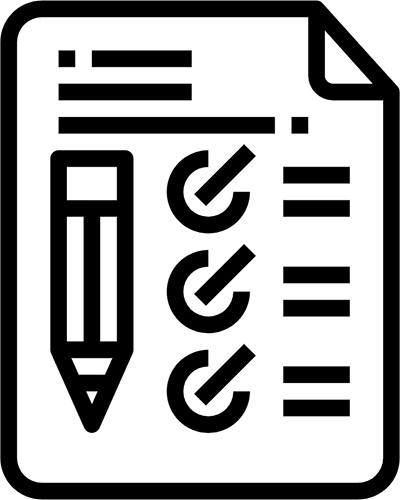 Design / Implement
Focused on Defined Goals and Objectives
Managed Timelines and Milestones
Training and Enablement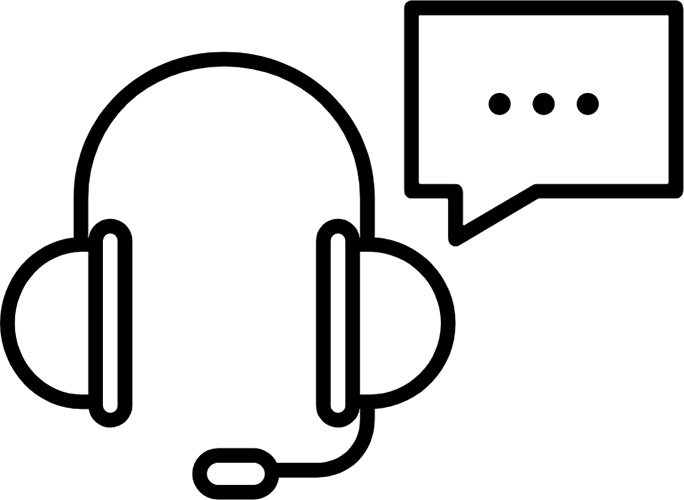 Support / Success
24/7/365 Support
Managed Services
Quarterly Business Reviews