For Implementation and Beyond
At VDS, our focus is on playing a strategic role rather than a transactional one for our customers. Our objective is to facilitate the implementation of integrated strategies that drive business outcomes and ensure our customers derive the utmost value from their technology investments.
Our Professional Services Team
Once the decision is made to proceed with VDS, our Professional Services team takes charge of the implementation process. Leveraging their hands-on expertise, our team addresses both technical and organizational barriers that may arise. Throughout this phase, our PMI-certified project managers collaborate with our sales and product engineers to develop project scopes that align with your goals and resources.
Unlike typical contact center manufacturers who often disengage after implementation, our commitment to Customer Lifetime Value and cultivating long-term partnerships sets us apart. As part of our comprehensive approach, deliverables in this phase may include a detailed bill-of-materials, statement(s) of work, a proposed architecture diagram, as well as migration and structured project plans.
Deliverables during this phase may include:
A full bill-of-materials

A statement of work(s)

A diagram of the proposed architecture

A migration plan and a structured project plan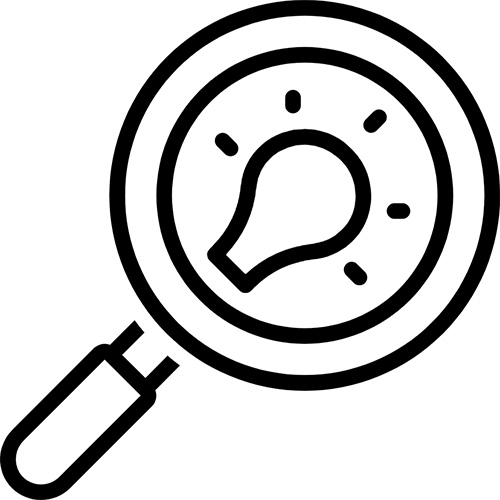 Discovery
Define Business Outcomes & Future Goals
Interview Key Stakeholders & Business Groups
Formal Executive Report Out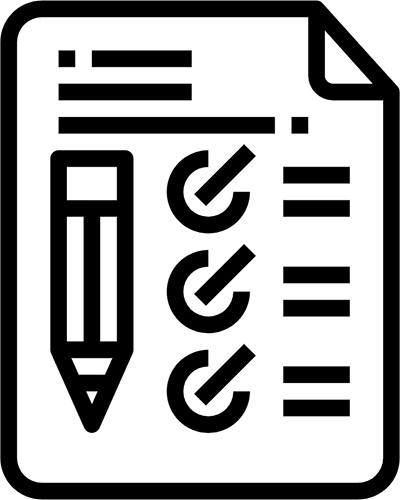 Design / Implement
Focused on Defined Goals and Objectives
Managed Timelines and Milestones
Training and Enablement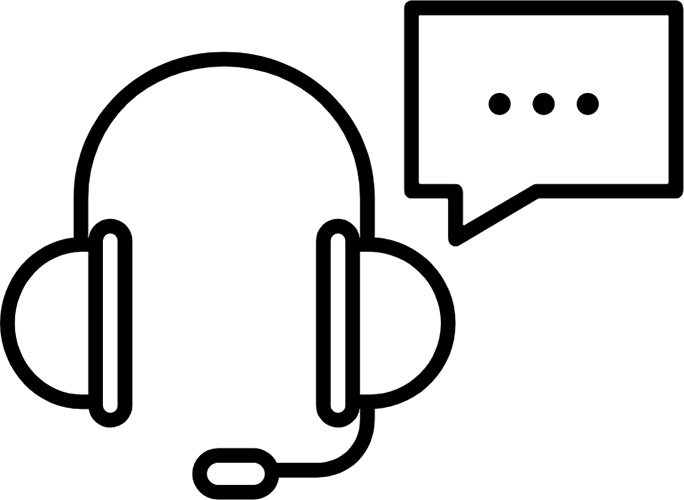 Support / Success
24/7/365 Support
Managed Services
Quarterly Business Reviews