Realizing Business Outcomes
At VDS, we offer ongoing support and managed service options — each tailored to fit your short-term goals and ongoing business needs — with predictable IT operating costs. While understanding each client is unique, VDS will strategically look at your contact center(s) with both the short and long-term in mind and provide a tailored, yet wide range of support offerings.
Our recommendations will meet you where you are today, provide flexibility, and help you meet your evolving requirements in the future.
Flexible
Our Managed Services scale to fit your needs. Whether your staff plays an integral role in the day-to-day management of your solution or your environment needs our team of experts to do it all, VDS is there for you.
Our Managed Services is equipped to handle the day-to-day tactical issues and remove the burden of managing a complex technology contact center, so you can remain focused on strategic work and business outcomes.
Whether you need 24/7 monitoring, ongoing system administration, or monthly maintenance, we will help you achieve your desired outcome.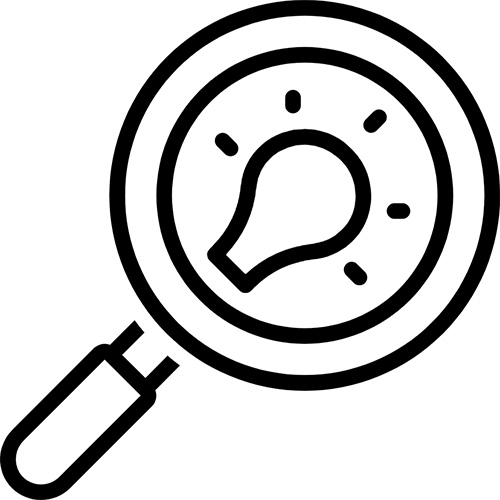 Discovery
Define Business Outcomes & Future Goals
Interview Key Stakeholders & Business Groups
Formal Executive Report Out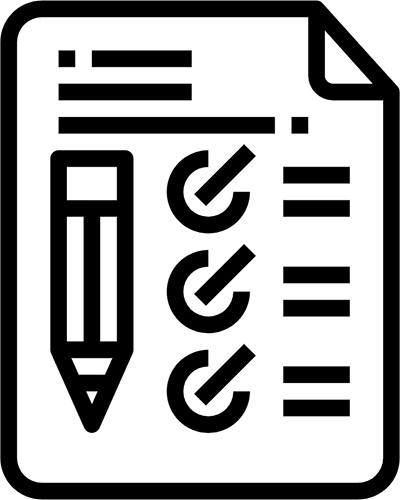 Design / Implement
Focused on Defined Goals and Objectives
Managed Timelines and Milestones
Training and Enablement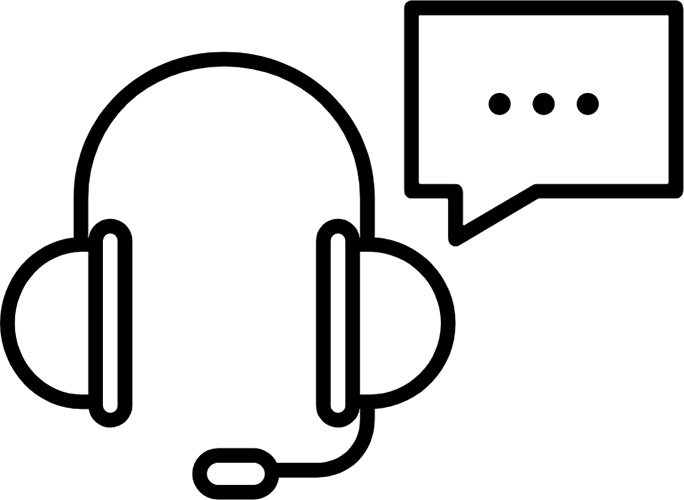 Support / Success
24/7/365 Support
Managed Services
Quarterly Business Reviews