Business Continuity Plans
A business continuity plan is a critical component to any cloud contact center initiative. Companies with business continuity plans and with digitally transformed solutions are able to continue business and scale up or down contact center resources during times of disaster or emergency.
VDS can help you implement a cloud contact center solution.
A cloud contact center allows you to have a business continuity plan, so you are ready for the next disaster or emergency. Having your system and data in the cloud, instead of on-premise, helps ensure you can recover quickly from a natural disaster, power failure, or other unexpected event, giving you peace of mind and affording your organization the opportunity to:
Improve your bottom line and better monitor and prevent revenue loss
Add digital channels to meet customer expectations
Have agents work from home without disruption
Deploy virtual agents for redundant tasks
Scale up to accommodate an anticipated or unexpected surge in activity and then scale down when the additional capacity is no longer needed
Evolve and take advantage of future innovations
To read more on business continuity, see our blog post.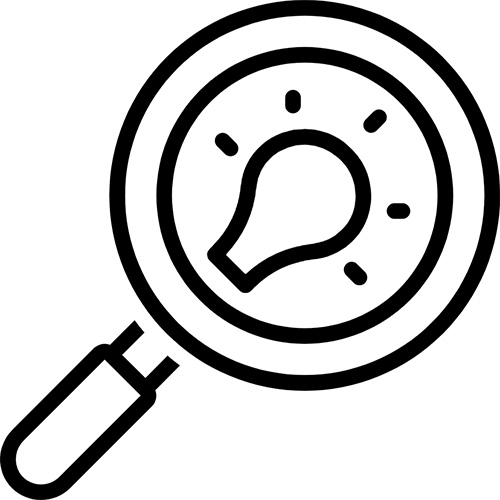 Discovery
Define Business Outcomes & Future Goals
Interview Key Stakeholders & Business Groups
Formal Executive Report Out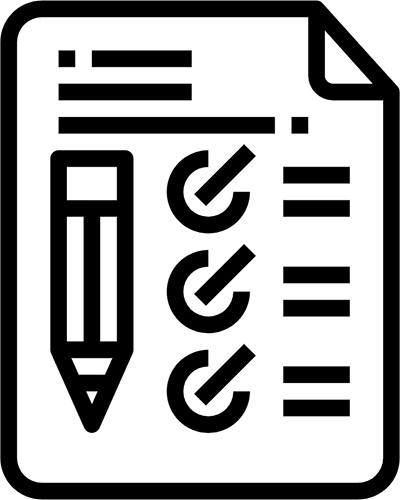 Design / Implement
Focused on Defined Goals and Objectives
Managed Timelines and Milestones
Training and Enablement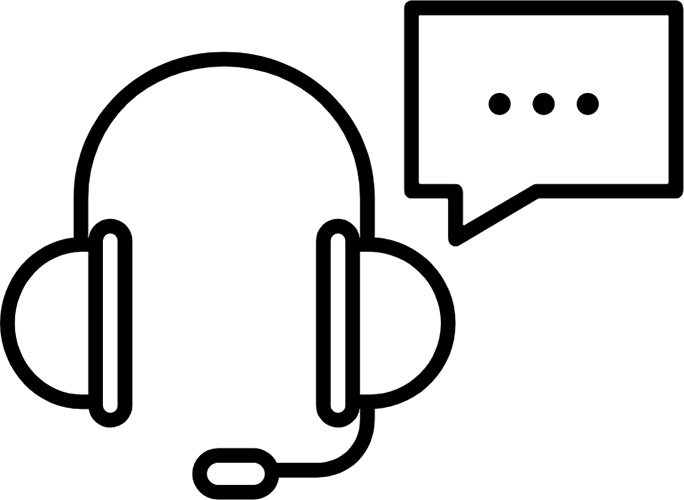 Support / Success
24/7/365 Support
Managed Services
Quarterly Business Reviews