Get in touch with us.
If you'd like to inquire about our services, schedule a meeting with one of our representatives, or just have a conversation about customer engagement or experience management, we would love to talk to you. Just fill out the form below to get in touch with us and we will get back to you as soon as we can!
For urgent matters, please reach out by phone (800-530-9475) or email (vdsprosupport@govds.com).
We'll meet you where you are. 
At VDS, we have dedicated, experienced consultants and engineers working in Michigan, Ohio, Indiana, Tennessee and Illinois, which means regardless of where you're located, we can meet with you face-to-face to discuss the needs of your organization. In addition, we know how geographic location affects the expectations your audience may have when it comes to customer experience and engagement. We put this knowledge to work to build you a custom plan that is specific to your business, your audience, and your location.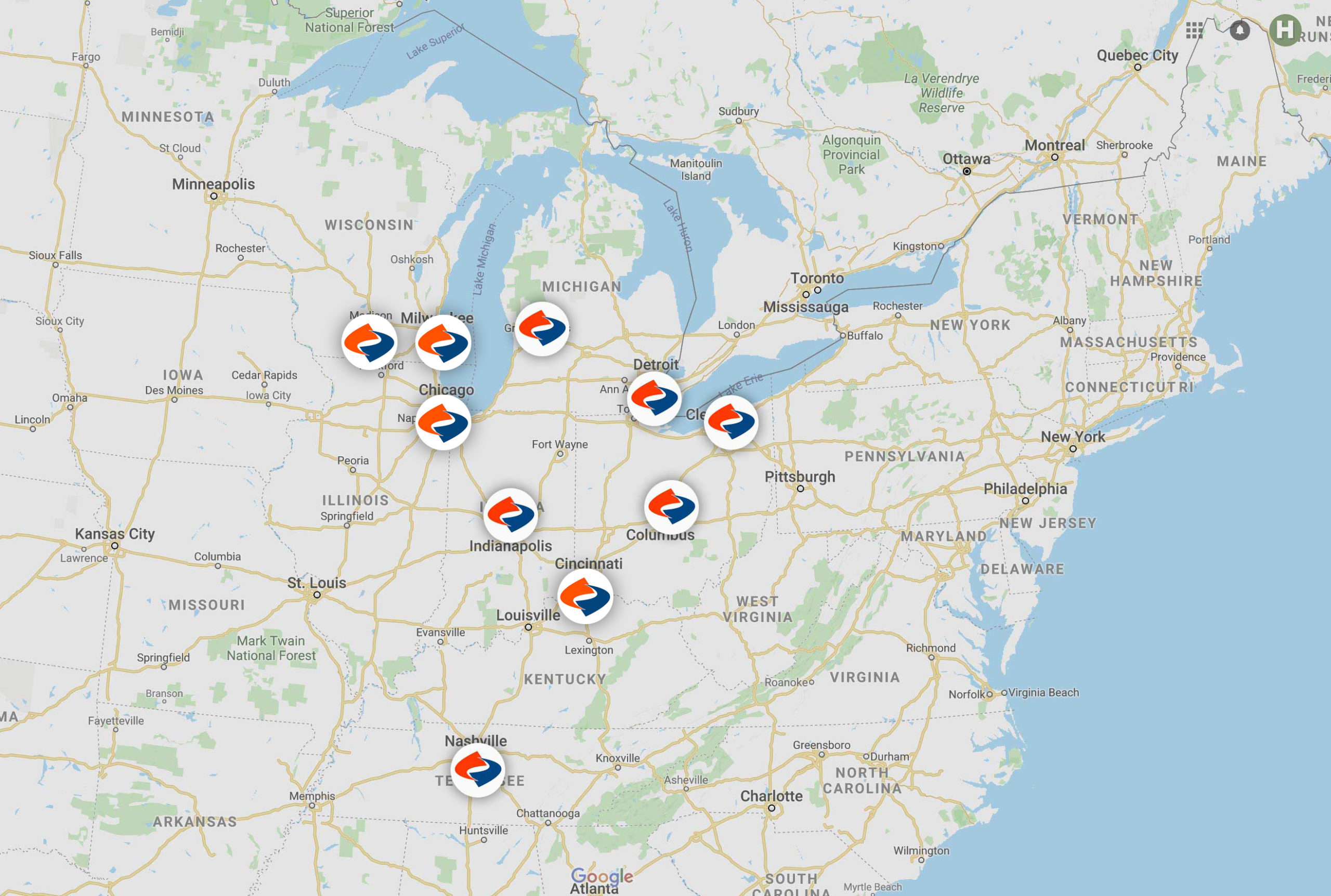 Headquarters
210 Front Avenue SW
Grand Rapids, Michigan 49504
Markets We Currently Serve
Cincinnati, OH
Cleveland, OH
Columbus, OH
Detroit, MI
Grand Rapids, MI
Chicago, IL
Madison, WI
Milwaukee, WI
Indianapolis, IN
Nashville, TN