Legacy and Cloud-based Unified Communications
Now more than ever, the customer experience is the battleground for brand loyalty. With that in mind, agents must have immediate access to knowledge workers and subject matter experts in order to meet customer demands and expectations. Seamlessly integrating your CCaaS platform to your UC platform of choice, is more important that ever.
CCaaS planning often requires a strategic review of the current UC systems and perhaps a parallel evaluation of alternatives.
This evaluation is necessary because many call centers todays systems are tied to legacy UC systems that lack a 'born in the cloud' integration strategy.
VDS has a wealth of experience in both migrating legacy UC to new Cloud UC platforms, as well as integrating new CCaaS platforms with legacy premise UC platforms.
With our broad industry knowledge, background and partner insights, VDS can help you assess your current UC state as well as assist in the following planning options:
CCaaS to UC coupling / de-coupling and platform migrations

Cloud UC to CCaaS Integration

Presence Sync and Shared Directory Planning

Collaboration Integration

SIP Gateway Design and Support

Coordinated Dial Plans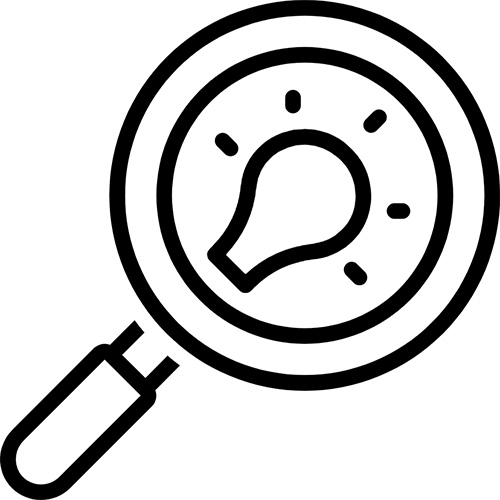 Discovery
Define Business Outcomes & Future Goals
Interview Key Stakeholders & Business Groups
Formal Executive Report Out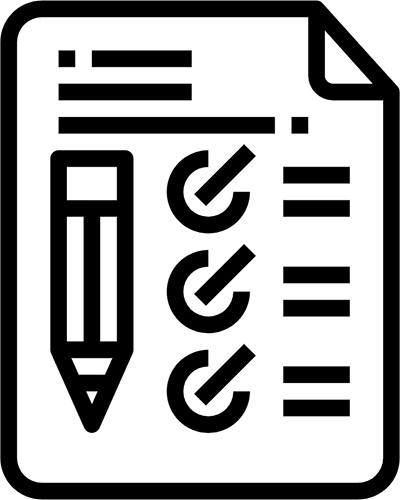 Design / Implement
Focused on Defined Goals and Objectives
Managed Timelines and Milestones
Training and Enablement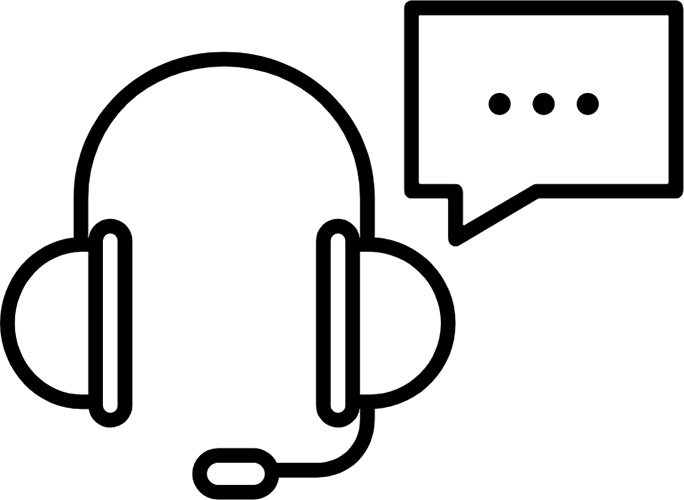 Support / Success
24/7/365 Support
Managed Services
Quarterly Business Reviews