Alpha Grand Rapids Case Study
Overview
Customer: Alpha Grand Rapids
Industry: Non-Profit
Location: Grand Rapids, Michigan
Issue: Alpha Grand Rapids didn't know how to fix phone system issues on their own. They needed a reliable partner bringing expertise, responsiveness, and peace of mind.
Vision: Alpha envisioned an updated phone system with a great support team.
Results: Alpha rests better at night knowing they are in the hands of experts, ready to respond in the moment of crisis.
Creating Effortless Interactions with Dependable Expertise and Enthusiastic Responsiveness
Alpha Grand Rapids was not confident in their existing phone system. Facing problems such as call drops, inaccessible lines, and poor call quality, Alpha Grand Rapids needed guidance and answers.
"It's not hardware you need; it's a good company to work with."

Epitec needed an updated PBX system to reduce cost and enable effective communication on one system.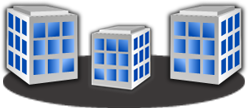 This Enterprise Retail Business needed modern technology to match their changing collaborative business culture.

ISU needed to find a more cost effective way to support its communications without losing high quality of service (QoS)

Baker Publishing wanted to move away from a Legacy phone system in order to stay in line with current technology trends.

With an outdated communications system that was unsupported and expensive to maintain, they needed a cost-effective solution.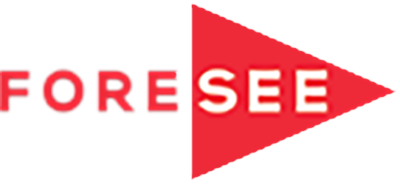 ForeSee's IT Department needed support for their phone system to reduce risks in customer service interactions.
I can sleep easier knowing that someone well-versed [in technology] will handle any issues…