Improve your customer and employee experiences.
VDS can help you implement several innovative technologies to improve your customer and employee experiences, including Voice Biometrics, Intelligent Virtual Agent (IVA), and Virtual Hold.
Voice Biometrics reduces time and friction while increasing security; it uses machine learning algorithms to create speaker-specific background models for each individual voice print.

Intelligent Virtual Agent have significantly matured and can now be deployed on every channel at no additional cost.

Virtual Hold, or a call back feature, lets your customers choose between waiting in line or receiving a call when it is convenient for them.
Ultimately, these technologies handle the mundane tasks, nuisance calls, and authentication, so your agents can focus on everything else and you can increase your profitability.
Intelligent Virtual Agents:
AI Powered Service Automation across wide range of platforms and industries
Leverage Cloud Services to off load human agents
Increase Deflection Rates
Segment High Value Interactions for Human Touch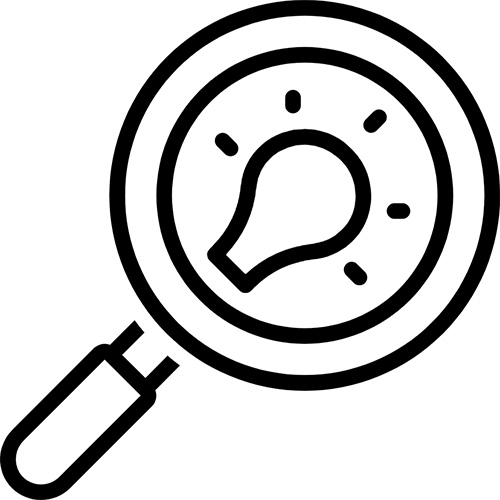 Discovery
Define Business Outcomes & Future Goals
Interview Key Stakeholders & Business Groups
Formal Executive Report Out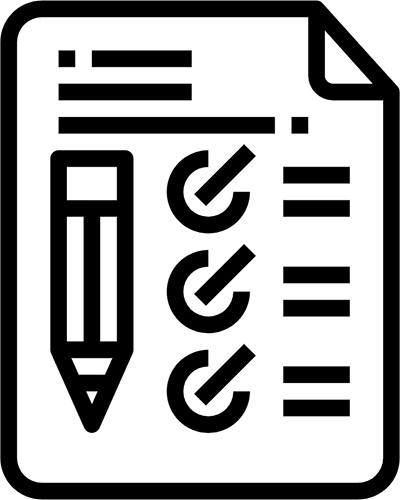 Design / Implement
Focused on Defined Goals and Objectives
Managed Timelines and Milestones
Training and Enablement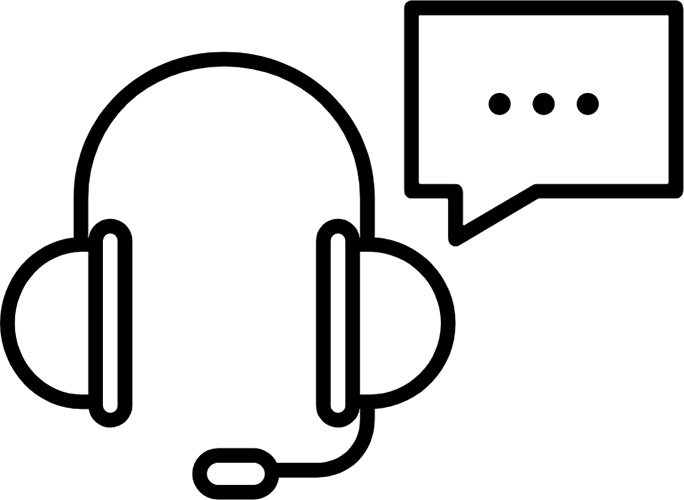 Support / Success
24/7/365 Support
Managed Services
Quarterly Business Reviews