Project Management services that reinforce your critical short-term and long-term initiatives.
VDS PRO Project Management services provide certified experts, ensuring consistency and responsiveness. With a 30-year track record as a leader, VDS has excelled in delivering customer engagement solutions to Fortune 500 businesses across diverse industries.
A Documented, Repeatable Process
Our project managers operate within a well-designed framework that equips them with all the necessary tools to initiate, plan, execute, monitor, control, and evaluate our clients' projects.
Flexible And Responsive
To ensure top-notch quality, we rely on innovative thinking, effective communication, and well-documented processes that strike a balance between achieving exceptional results and meeting customer goals and resources.
Our project managers will provide oversight from project design to implementation, guaranteeing high-quality outcomes. You can access their services as part of a comprehensive VDS PRO engagement or as a standalone project management supplement.
Consulting

---
Our project managers solicit the involvement of the right people in your organization, at the right time in the project. Bringing your team on on board and keeping them informed is one way we ensure our success — and yours.
Implementation & Integration
---
We work alongside your team, providing you with the information you need to prioritize your resources toward the most critical areas of customer engagement technology.
Strategic Design & Roadmap
---
Every clients' needs, interests, timing, and budget are as unique as the solutions we craft for them. Our project management team provides expert guidance on how to get the most out of your systems and how to get the best out of your bottom line.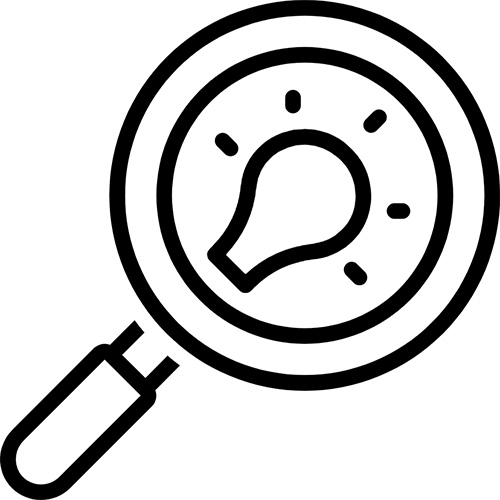 Discovery
Define Business Outcomes & Future Goals
Interview Key Stakeholders & Business Groups
Formal Executive Report Out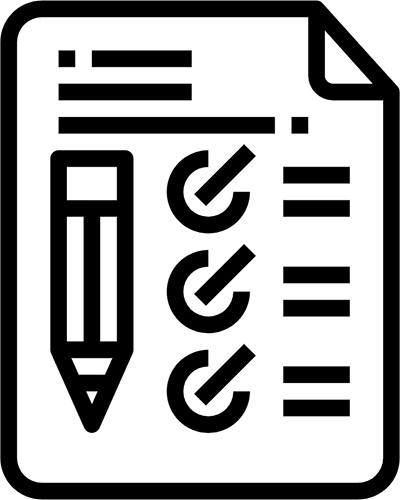 Design / Implement
Focused on Defined Goals and Objectives
Managed Timelines and Milestones
Training and Enablement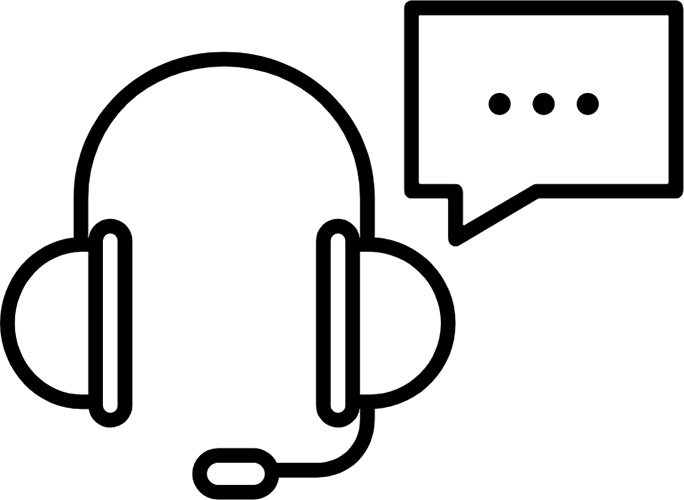 Support / Success
24/7/365 Support
Managed Services
Quarterly Business Reviews