1. What is the difference between working with VDS vs. going direct to the vendor?
The difference between VDS and working directly with the vendor? Simple. When you choose VDS, you will have a trusted, knowledgeable partner in your corner representing you to the solution provider. At little to no extra cost to you, VDS provides personalized support throughout the entire contact center transformation, including assessing, designing, implementing, and managing your Cloud Contact Center solution.
Serving as a client advocate, VDS will serve you by listening to your unique needs, sharing best practices, providing quarterly business reviews, and offering a tailored solution to help you meet your desired goals.
Our mission is to help improve your customer and employee experiences through cloud contact center solutions.
2. How are we different than everyone else in the market?
At VDS, we improve the customer experience for our clients' customers and do so with integrity. With over 30 years of communications and contact center experience, we are a team of experienced, passionate professionals who are committed to a relentless focus on our customers. We will meet you where you are today, align your customer insights with business outcomes, and then design, implement, and support your future contact center.
3. How is your managed support different?
Our Managed Services scale to fit your needs. Whether your staff plays an integral role in the day-to-day management of your solution or your environment needs our team of experts to do it all, VDS is there for you.
To learn more, visit our Managed Services page.
4. Does it cost more to work with VDS vs going direct to the vendor?
No! In fact, you will likely pay less overall!
While the cost of the contact center solution will be the same, you will realize the savings in managed services because the VDS 24/7 managed services are, on average, 50% less than getting support direct from the vendor.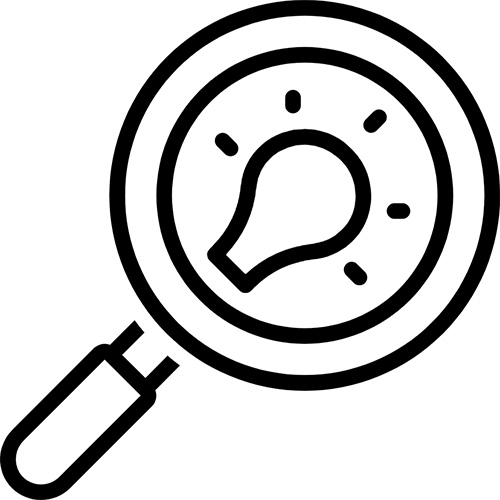 Discovery
Define Business Outcomes & Future Goals
Interview Key Stakeholders & Business Groups
Formal Executive Report Out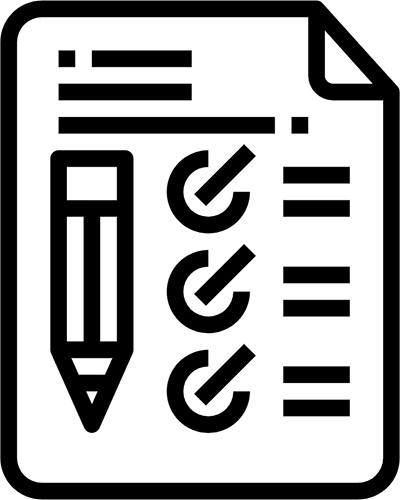 Design / Implement
Focused on Defined Goals and Objectives
Managed Timelines and Milestones
Training and Enablement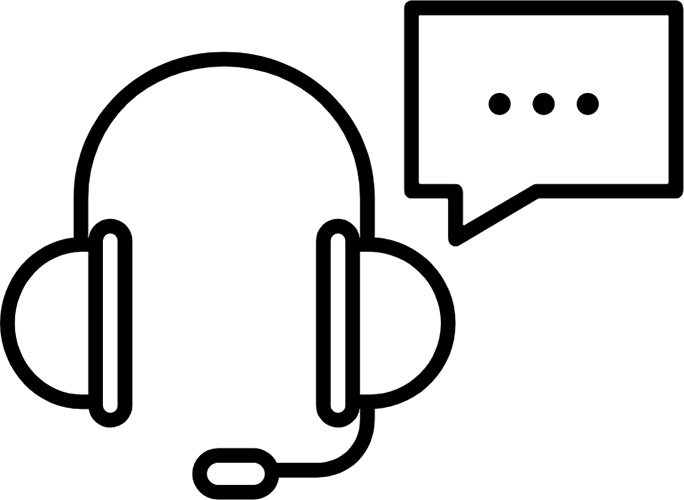 Support / Success
24/7/365 Support
Managed Services
Quarterly Business Reviews