1. What sets VDS apart from going directly to the vendor?​
When you choose VDS, you gain a trusted partner who represents your interests and provides personalized support throughout your contact center transformation. At no additional cost, we offer end-to-end assistance, including assessment, design, implementation, and management of your Cloud Contact Center solution. With VDS as your advocate, we listen to your unique needs, share best practices, conduct quarterly business reviews, and deliver tailored solutions to help you achieve your goals.
2. How does VDS differentiate itself from others in the market?​
At VDS, we prioritize improving the customer experience with integrity. With over 30 years of experience in communications and contact centers, our team is composed of passionate professionals dedicated to our customers' success. We meet you where you are today, align your customer insights with desired outcomes, and provide comprehensive support for your contact center both now and in the future.
3. What makes VDS's managed support stand out?​
Our Managed Services are flexible and adaptable to your specific requirements. Whether you prefer active involvement from your staff or need our experts to handle everything, VDS offers the right level of support. We scale our services to fit your needs, ensuring your contact center operates smoothly and efficiently.
To learn more, visit our Managed Services page.
4. Is working with VDS more expensive than going direct to the vendor?​
No! In fact, you can expect overall cost savings by partnering with VDS. While the cost of the contact center solution remains the same, our 24/7 managed services are on average 50% less expensive than obtaining direct support from the vendor. By choosing VDS, you can achieve exceptional service and value without increasing your expenses.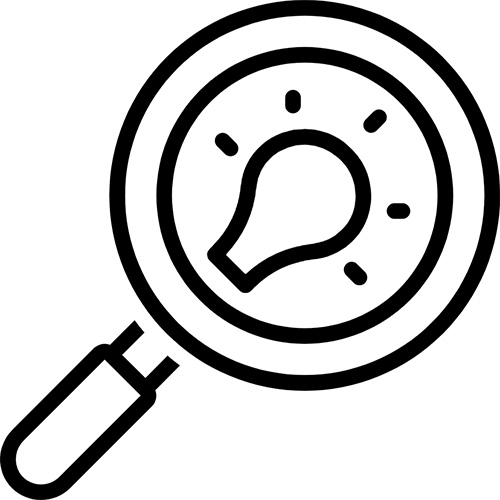 Discovery
Define Business Outcomes & Future Goals
Interview Key Stakeholders & Business Groups
Formal Executive Report Out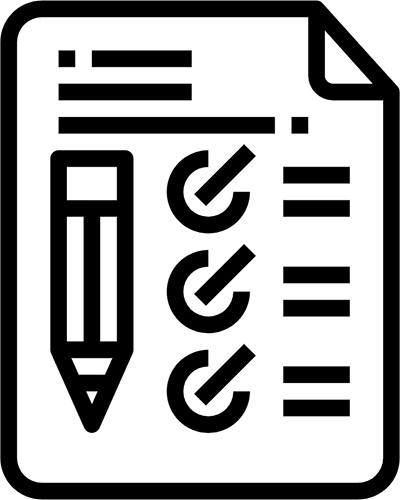 Design / Implement
Focused on Defined Goals and Objectives
Managed Timelines and Milestones
Training and Enablement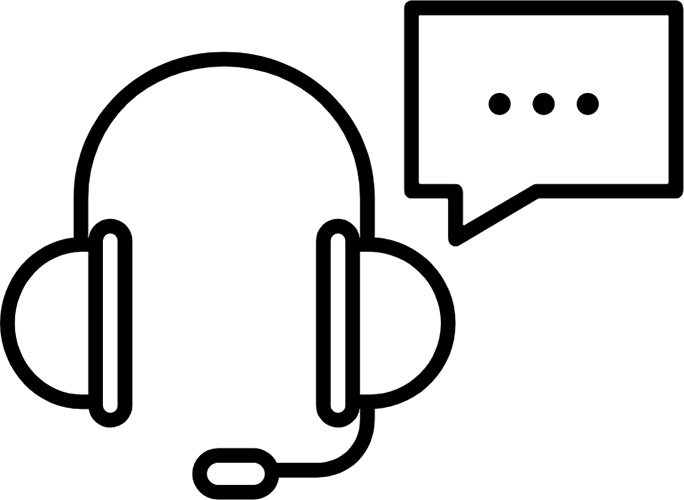 Support / Success
24/7/365 Support
Managed Services
Quarterly Business Reviews