Providing Customers With An Effortless Experience
Today, business success is driven by providing customers with an effortless experience. At VDS, our core mission is to help you improve your customers' experiences through user-friendly, customer-focused solutions. Through technology, your contact center engagements can improve, complimenting your overall company CX strategy.  
VDS has a deep history of helping regional and national brands improve inbound and outbound customer service, sales, and support. We've helped our customers leverage the latest technology to transform their businesses, and we'd like to do the same for you.  
Our Approach
When you work with VDS, you benefit from a reliable, structured process that will help you assess your current technologies, align your business outcomes to your future state, and make sure both are focused on your customers' experiences. We will help you design and implement a custom plan today and then continue to support and evolve your technology for the years to come.
Why VDS?
The pace of change in the customer experience industry has never been faster, and it will only continue to increase. To satisfy our ever-shifting clients' needs and their customers' expectations, VDS provides the market industry knowledge and insights to help our clients adapt and proactively change, providing them a strategic advantage to stand out among the competition.  
VDS understands how critical a contact center solution is to contact center leaders, their customers, and employees. Let us help you achieve better interactions, deeper insights, and more meaningful outcomes with our contact center solutions.  
VDS believes having a trusted partner representing you to the respected vendor is the best of both worlds. As we come together, we will make sure you have the right solution and that it is designed and implemented properly.  
Below are just a few reasons why you should choose VDS:
Strategic Partner with Gartner Magic Quadrant Leaders
We design solutions that align business outcomes with customer expectations 

Driven to achieve our client desired outcomes and KPIs

We provide in-house professional services and integrations

24/7 Managed Services
Our Partners
At VDS, we partner with leaders in the customer engagement technology industry who share our high standards for success. Over the years we have earned the trust of top partners, and we can provide you with the best technology for your specific needs.
We are Trusted Partners
We are dedicated to keeping our clients' needs first.  We put significant time into the discovery phase, ensuring we understand the Employee/Customer Experience. Next, we align those experiences with the clients' Business Outcomes and then design a personalized technology solution for their needs.
We are Reliable Partners
Regardless of the solution, we are with our clients for the life of the solution. Our approach is to be a reliable partner who removes the unknowns from the table and does so with integrity.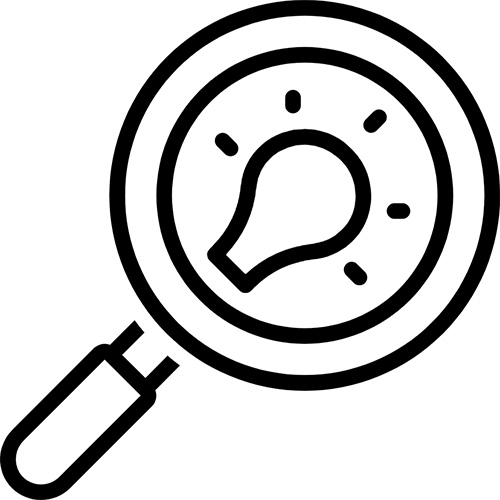 Discovery
Define Business Outcomes & Future Goals
Interview Key Stakeholders & Business Groups
Formal Executive Report Out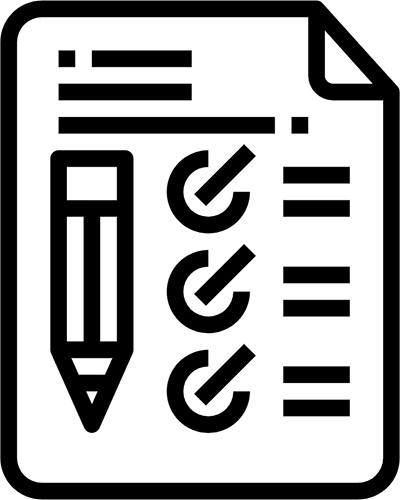 Design / Implement
Focused on Defined Goals and Objectives
Managed Timelines and Milestones
Training and Enablement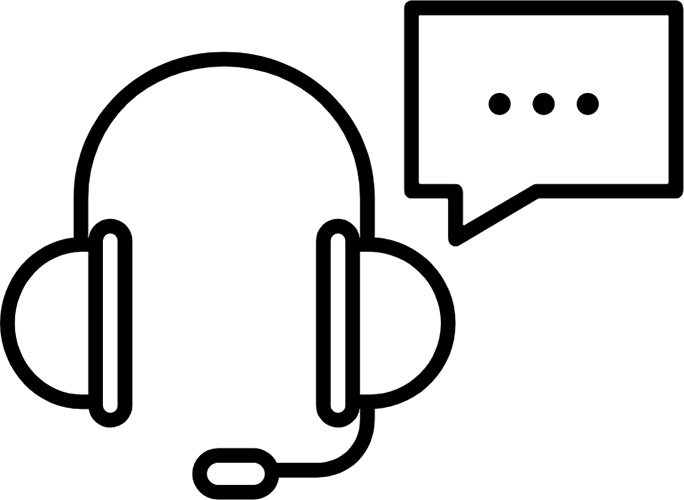 Support / Success
24/7/365 Support
Managed Services
Quarterly Business Reviews