Overview
Customer: ForeSee
Industry: Analytics
Location: Main office (Ann Arbor, MI) plus additional remote sites
Issue: No proper support for their phone system (Lync 2010), leaving them with too many vulnerabilities.
Vision: ForeSee needed to be set up for company success in handling all customer interactions through their phone system.
Results: ForeSee optimally uses an upgraded phone system, Skype for Business 2015, mitigating their risks while facilitating a hybrid solution.
Creating Effortless Interactions with Skype for Business
ForeSee's new Systems Administrator of 2016 realized the company's phone system (Lync 2010) was vulnerable and unsupported. Since they had not kept any documentation on operating Lync 2010, ForeSee's leadership asked, "How can we reduce these vulnerabilities and set ourselves up for future success?"

Epitec needed an updated PBX system to reduce cost and enable effective communication on one system.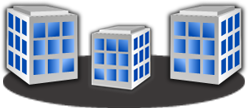 This Enterprise Retail Business needed modern technology to match their changing collaborative business culture.

ISU needed to find a more cost effective way to support its communications without losing high quality of service (QoS)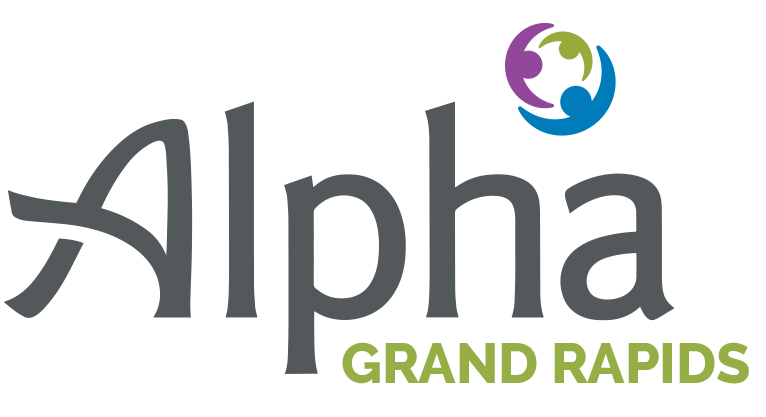 Alpha Grand Rapids needed a reliable phone system with a partner bringing expertise, responsiveness, and peace of mind.

With an outdated communications system that was unsupported and expensive to maintain, they needed a cost-effective solution.

Baker Publishing wanted to move away from a Legacy phone system in order to stay in line with current technology trends.
We got the same attention and professional service as that of a very large business.