Enterprise Retail Business Case Study
Overview
Customer: Enterprise Business
Industry: Retail
Location: Geographically centered headquartered, 3-building campus, dual data centers, 200+ remote sites.
Situation: Started a building project to promote collaboration but didn't have well-aligned technology to fit business's desire.
Solution: VDS supplied Microsoft Lync (Skype for Business), AudioCodes, and Interactive Intelligence (Genesys) technology to meet needs and beyond.
Results: Business Collaboration thrived because it had the technology to keep up. Not only did corporate experience success; they decided to roll out this communication platform to all other sites as well.
Migration from Legacy Telephony to Best-In-Class Business Collaboration
This enterprise retail business found themselves in a position where their Campus HQ facilities were scheduled for renovation yet their current communications platform would not work well with such a structure shift. After making the key decision to remodel their campus in a way that promotes business collaboration, a change in their legacy voice PBX platform was needed. A culture shift was ready to be made. They asked the question, How can we change our technology to match the change in our collaborative culture?
…now, after seeing these results, I have no doubt in my mind that we'll get to the finish line.

Epitec needed an updated PBX system to reduce cost and enable effective communication on one system.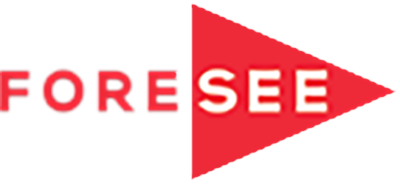 ForeSee's IT Department needed support for their phone system to reduce risks in customer service interactions.

ISU needed to find a more cost effective way to support its communications without losing high quality of service (QoS)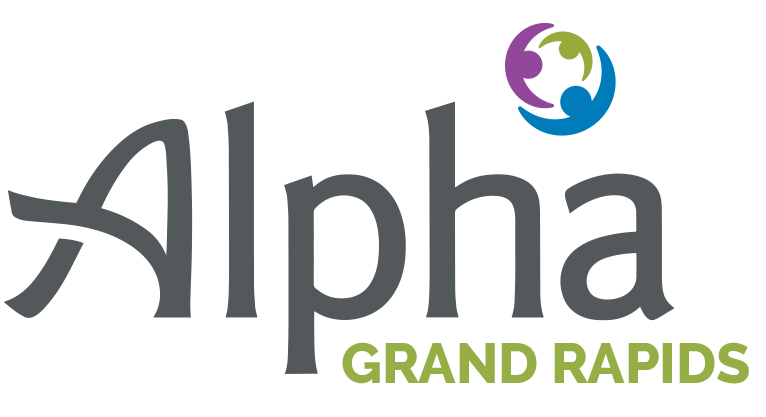 Alpha Grand Rapids needed a reliable phone system with a partner bringing expertise, responsiveness, and peace of mind.

With an outdated communications system that was unsupported and expensive to maintain, they needed a cost-effective solution.

Baker Publishing wanted to move away from a Legacy phone system in order to stay in line with current technology trends.