Expect More From
Your Contact Center
Be confident in your move to a
cloud contact center solution
Choosing a Cloud Contact Center Solution Shouldn't Be Frustrating…
Don't get stuck in the confusion of which solution is best for you. There's a better way and we're here to help.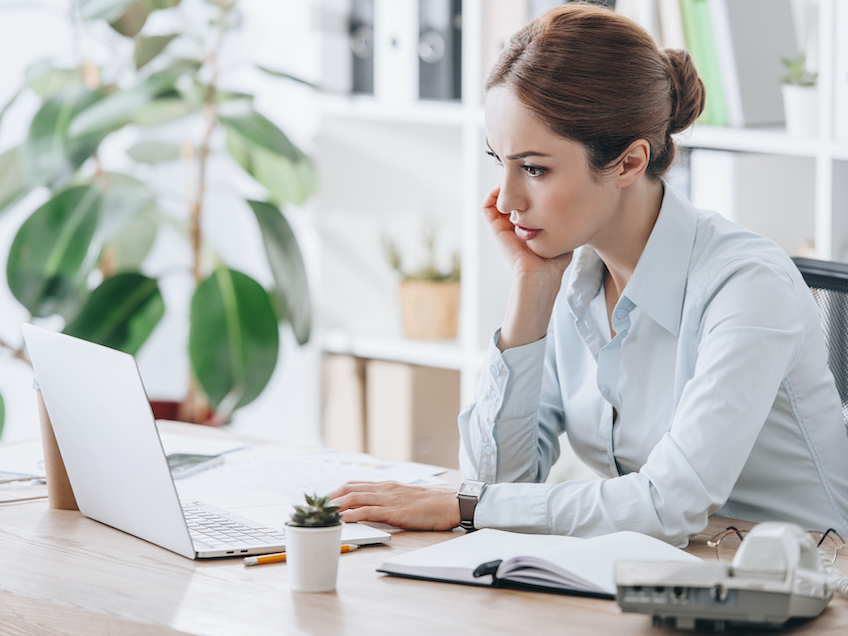 We don't just care about Contact Center Solutions
We care about making sure you have the right solution to solve goals and objectives.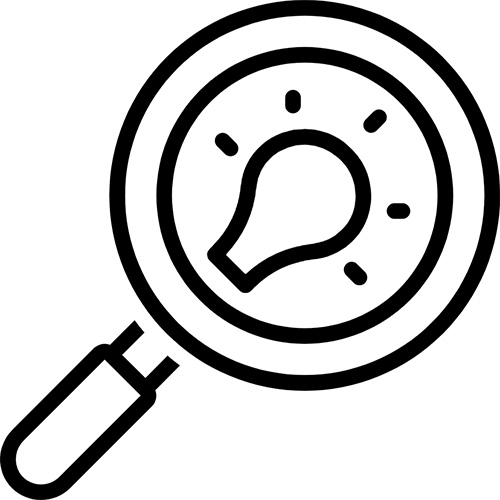 Discovery
Define Business Outcomes & Future Goals
Interview Key Stakeholders & Business Groups
Formal Executive Report Out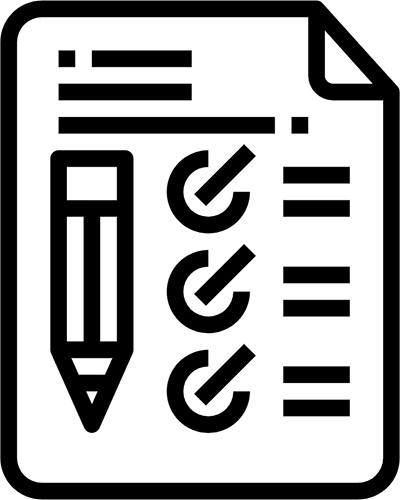 Design / Implement
Focused on Defined Goals and Objectives
Managed Timelines and Milestones
Training and Enablement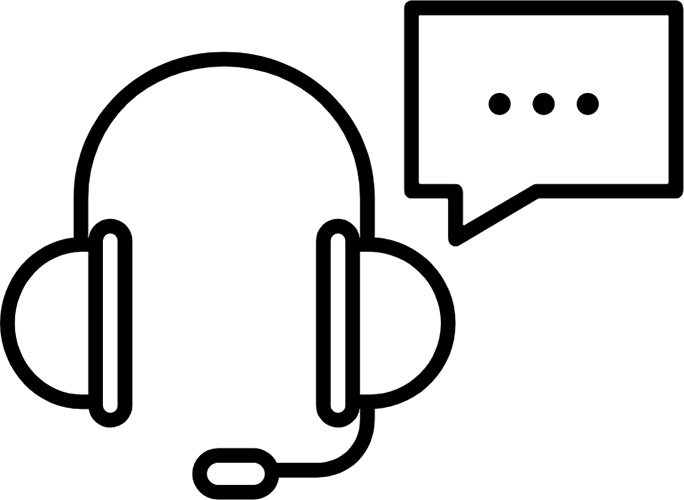 Support / Success
24/7/365 Support
Managed Services
Quarterly Business Reviews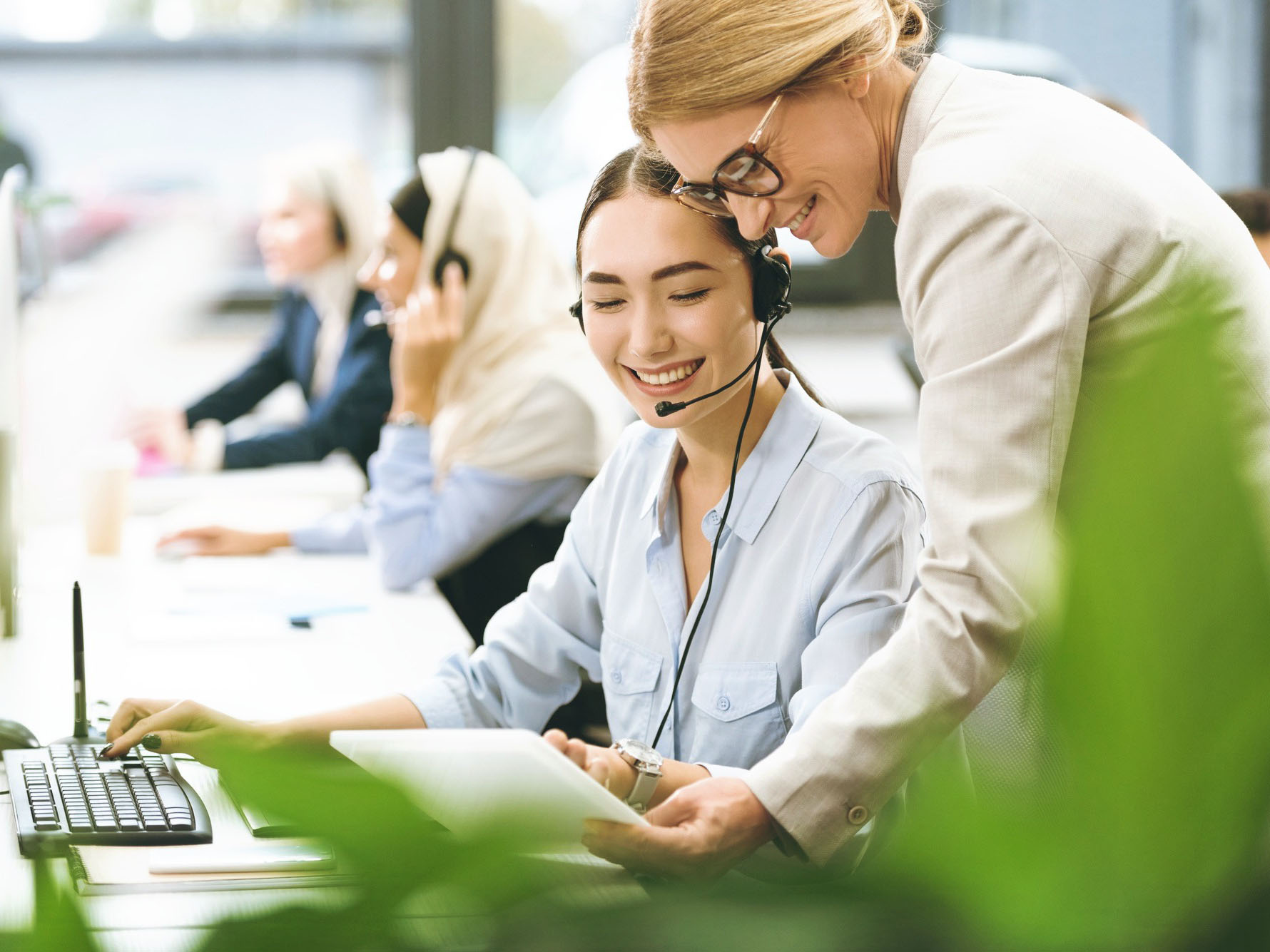 Cloud Contact Center Solutions
Perfecting customer engagement is all about being in the right place at the right time. Using cloud-based omnichannel communication software, we can help you seamlessly connect your customers from channel to channel, allowing you to develop, nurture, and maintain strong customer relationships.