VDS Provides Cloud Contact Center and Customer Experience Solutions
We align contact center solutions with business outcomes and customers' expectations.
When you work with VDS, you benefit from a reliable, structured process that will help you assess your current technologies, align your business outcomes to your future state, and make sure both are focused on your customers' experiences.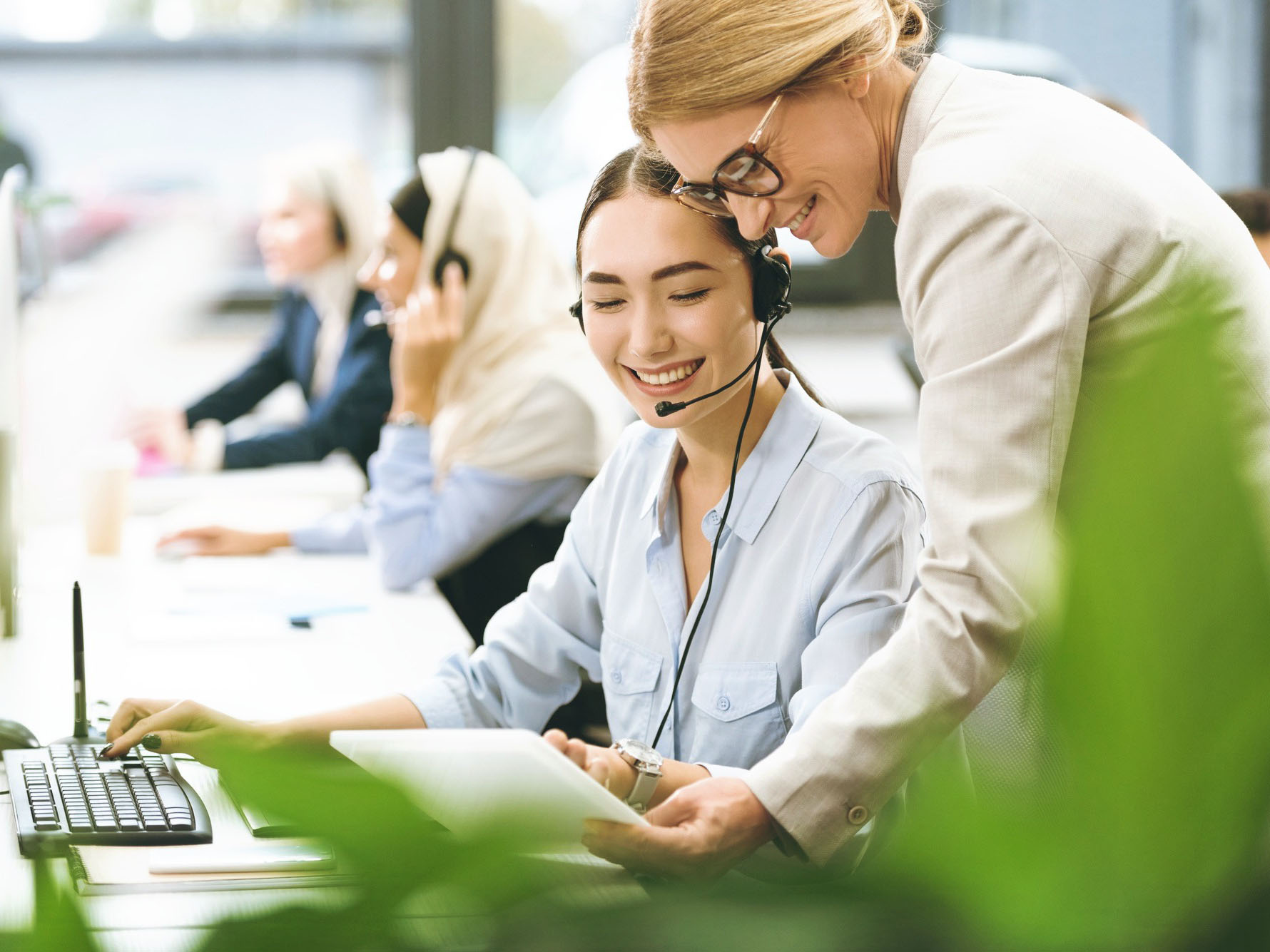 Cloud Contact Center Solutions
Perfecting customer engagement is all about being in the right place at the right time. Using cloud-based omnichannel communication software, we can help you seamlessly connect your customers from channel to channel, allowing you to develop, nurture, and maintain strong customer relationships.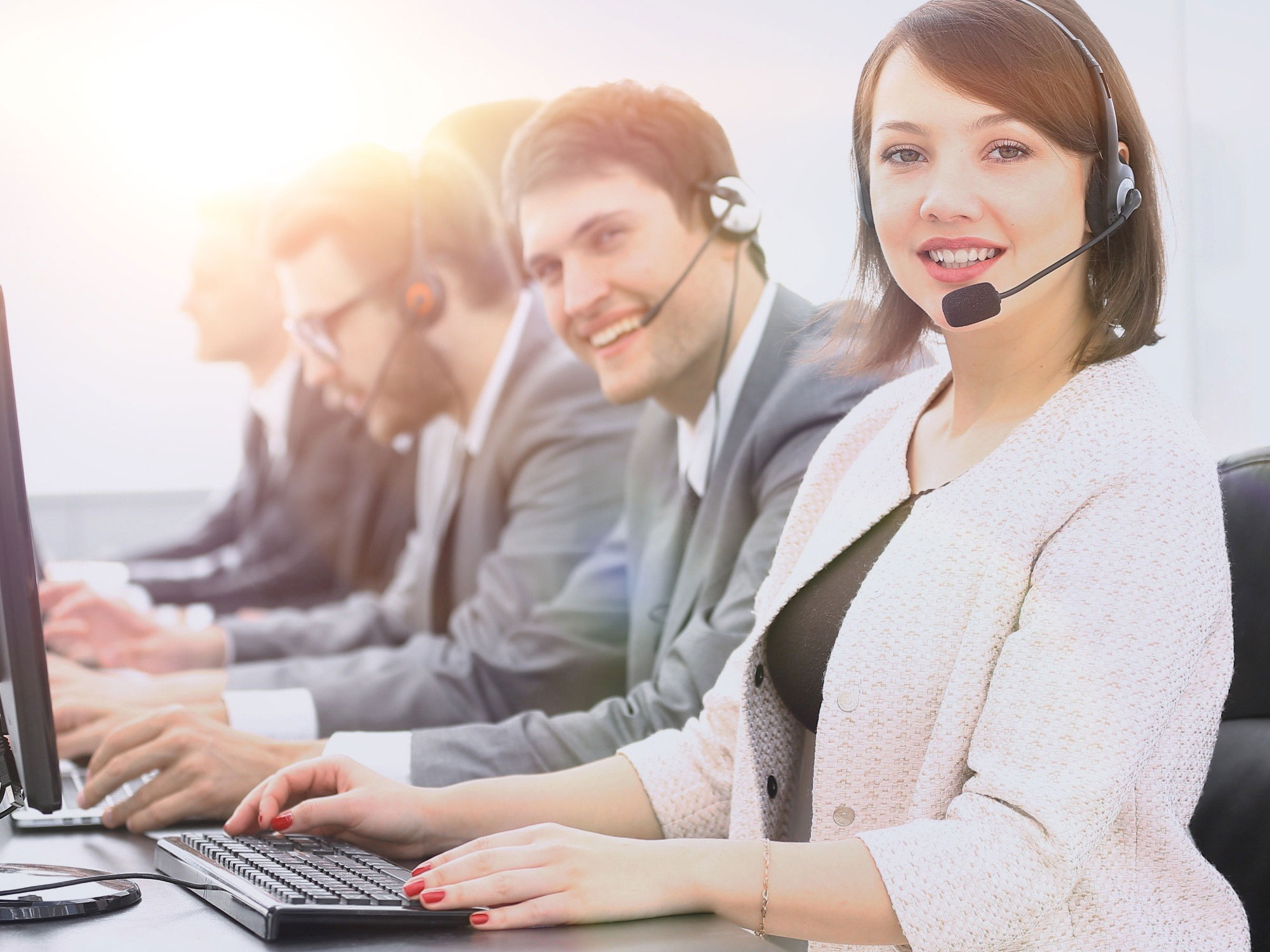 Managed Services
We look at your Cloud Contact Center with both the short-term and long-term in mind. And, we understand our clients are unique with differing support needs, which is why we tailor a solution to meet you where you are today and flexible choices to help meet your evolving requirements in the future. These solutions scale from being your day-to-day Change Management Agent to your reliable Subject Matter Expert, and everything in between.
Strategic Partner with Gartner Magic Quadrant Leaders
We design solutions that align business outcomes with customer expectations 

Driven to achieve our client desired outcomes and KPIs

We provide in-house professional services and integrations

24/7 Managed Services