VDS Customer Experience, Customer Engagement, and Business Collaboration
Do More With Less
At VDS, we help businesses design effortless customer interactions using software and hardware packages that improve customer experience, engagement and collaboration, while reducing internal and external costs.

Our Services Include Customer Experience,
Customer Engagement, and Business Collaboration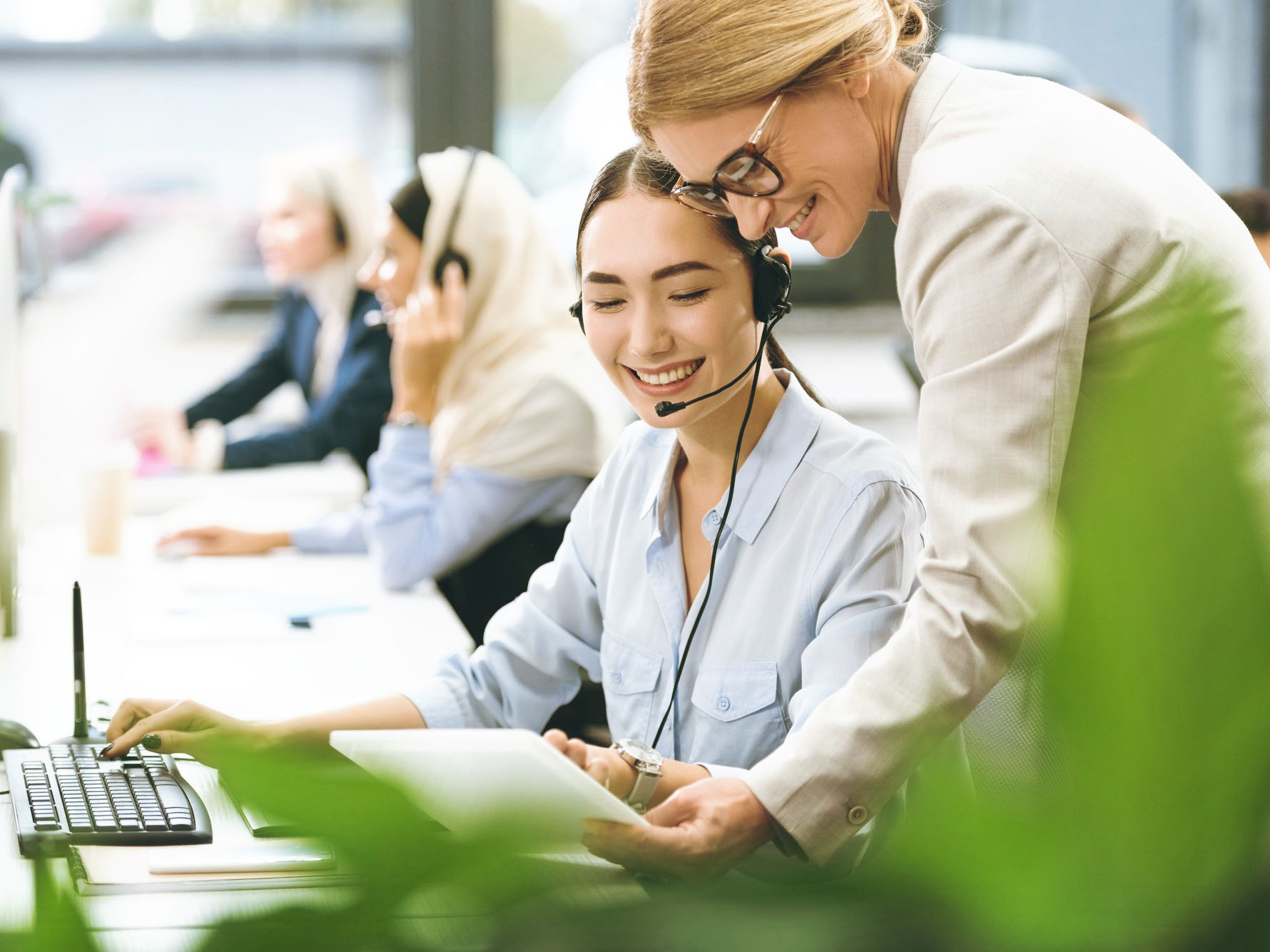 Customer Engagement
With the vast array of communication channels available to the average user today, perfecting customer engagement is all about being in the right place at the right time. Using high-quality technologies such as cloud-based and omnichannel communication software, we can help you seamlessly connect your customers from channel to channel, allowing you to develop, nurture, and maintain strong customer relationships.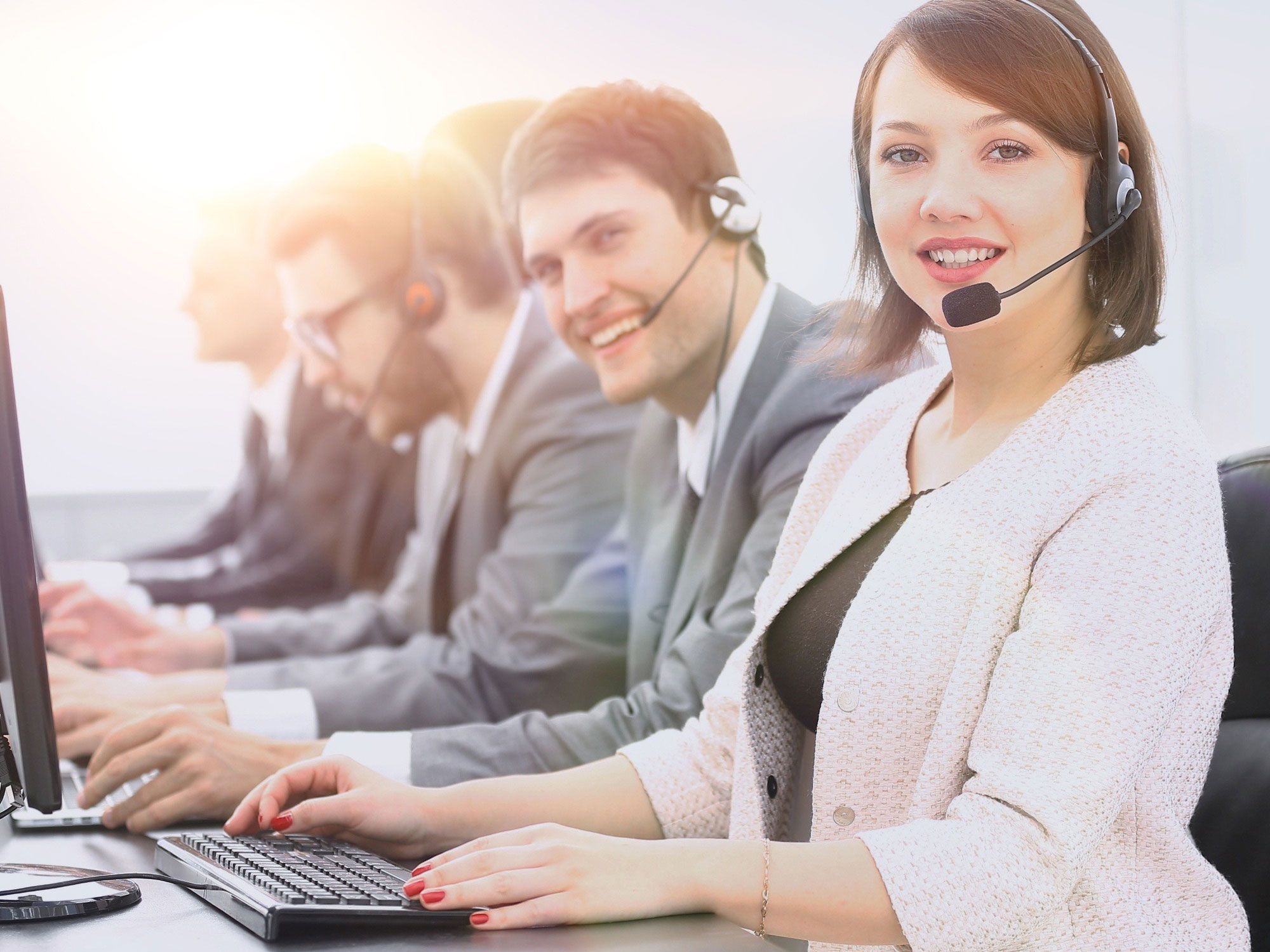 Customer Experience
Each and every time a customer connects with your brand, they should have an experience that affirms their confidence in your relationship. We can help you analyze and assess your internal processes, design and implement a custom plan based on your goals and needs, and support and manage your technology once it is up and running. This will ensure that your customers have a more positive perception of your brand with each passing interaction.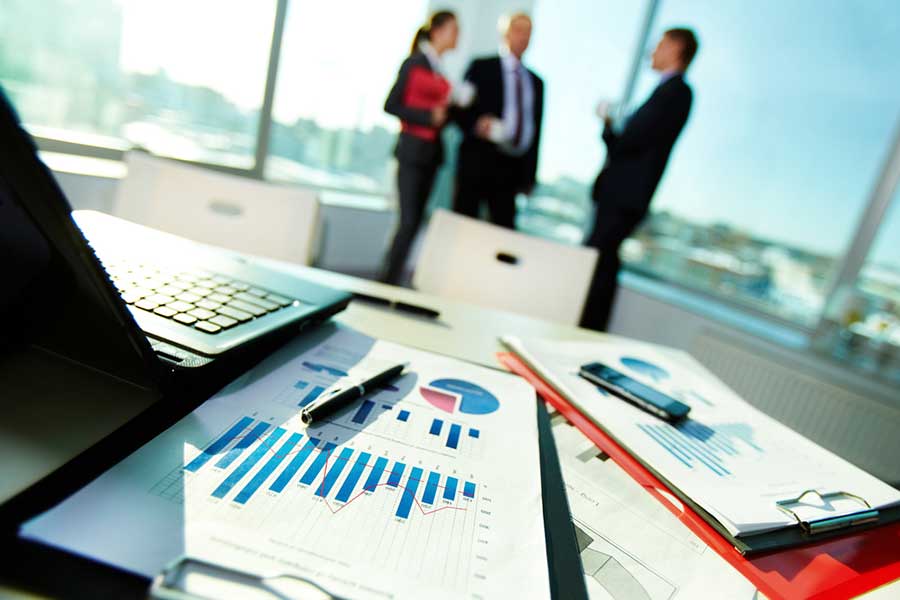 Business Collaboration
We can work with you to assess where gaps in communication may exist at your organization and implement web conferencing, document sharing, and other communication technologies that will empower your employees to collaborate effectively — no matter the distance.
30+ years in customer engagement
Industry-leading tools to improve how your business communicates
Top-of-the-line products and software
Custom solutions based on your needs, processes, and technologies
Remote monitoring and maintenance
In-house testing lab for quality control of all of our solutions
24/7 support 365 days a year
10/10/10 guarantee if you're not satisfied with our service
What Our Customers Are Saying
"Just wanted to take a moment to express my appreciation for the work done by Mr. McMurray. He was extremely helpful and professional at all times. He took the time to report all details at every site on a daily basis. In one word he was AWESOME."
Linda Walker, Telecommunications Service Manager / Detroit Public Schools
We Practice What We Preach. If you would rather have a conversation with us than browse our website, we would love to talk to you. Just click the contact button and reach out using your preferred method of communication.