VDS Provides Contact Center and Customer Experience Solutions
VDS is a client-first consulting firm focused on strategy, business outcomes, and technology.
When you work with VDS, you benefit from a reliable, structured process that will help you assess your current technologies, align your business outcomes to your future state, and make sure both are focused on your customers' experiences.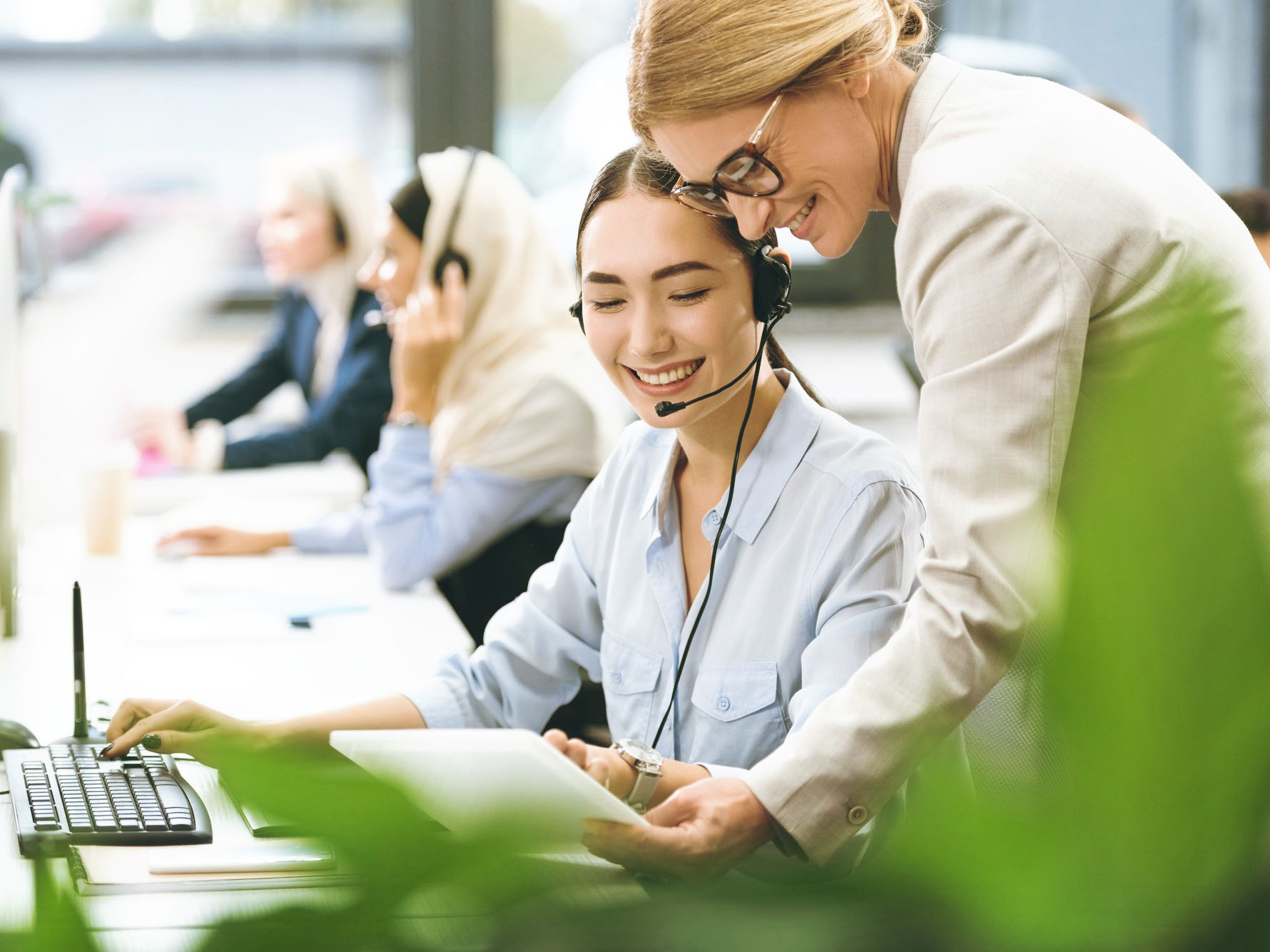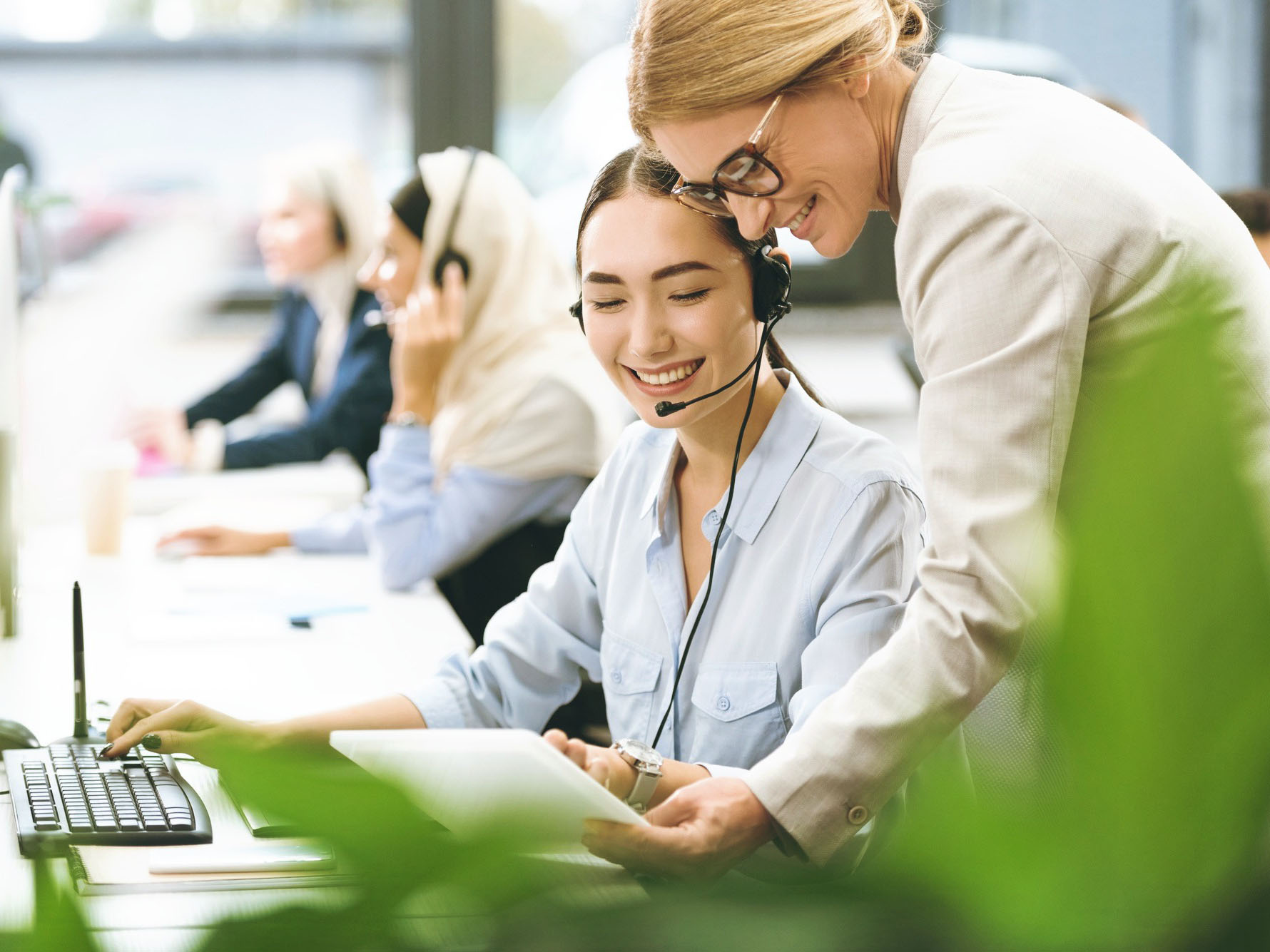 Customer Engagement
Perfecting customer engagement is all about being in the right place at the right time. Using cloud-based omnichannel communication software, we can help you seamlessly connect your customers from channel to channel, allowing you to develop, nurture, and maintain strong customer relationships.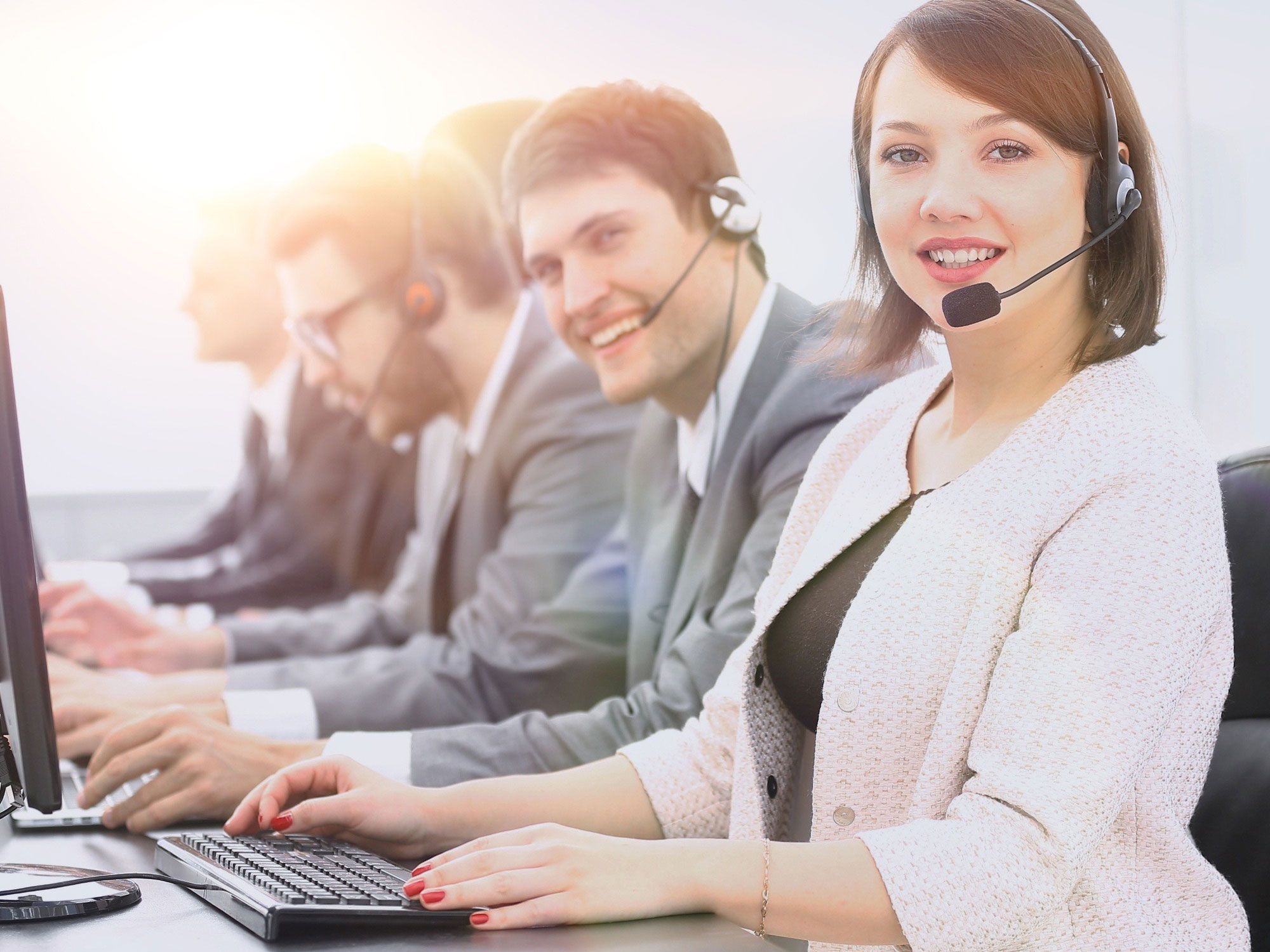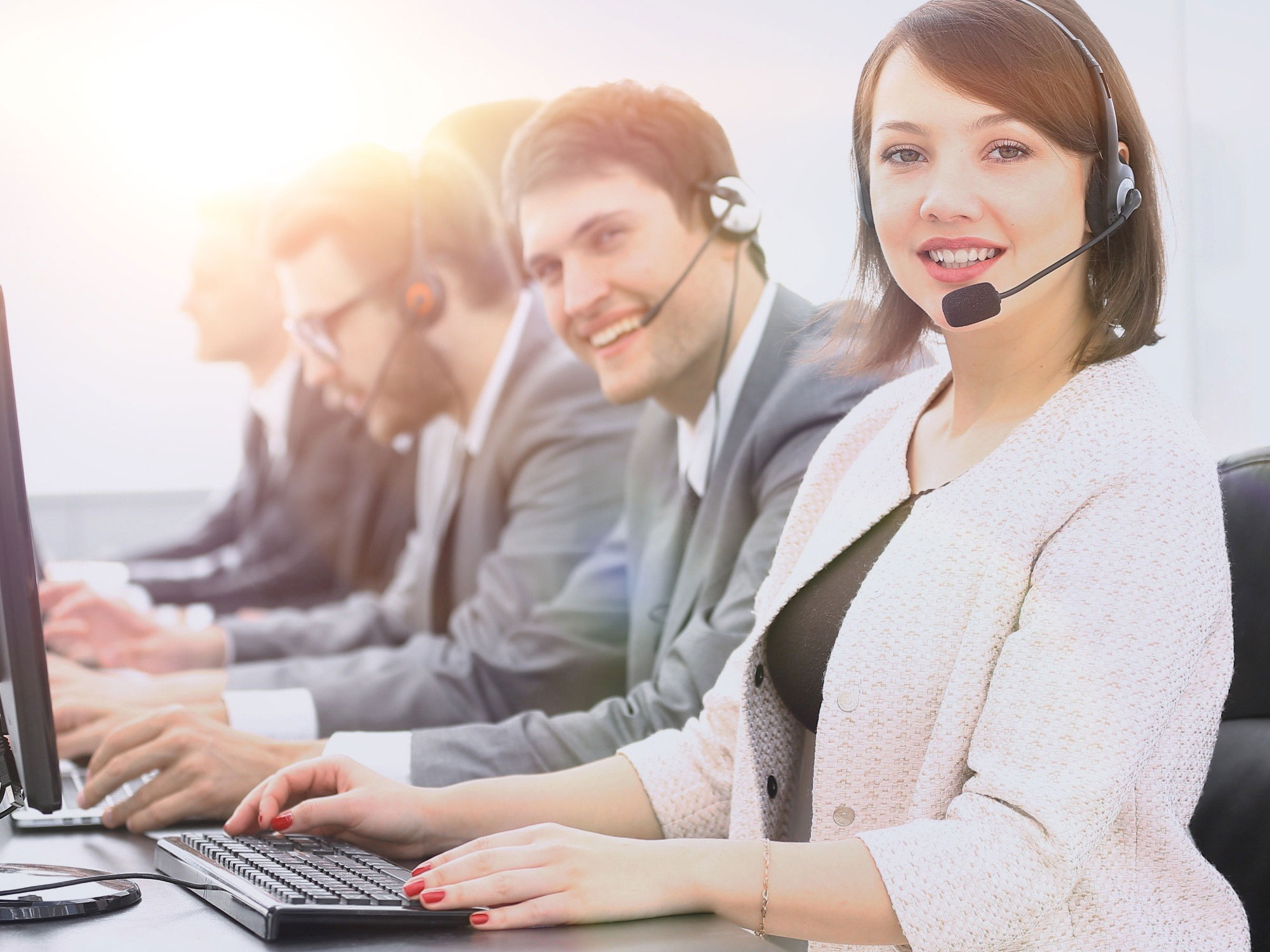 Experience Management
Every time a customer connects with your brand, they should have an experience that affirms their confidence in your relationship. VDS can help you analyze and assess your internal processes, design and implement a custom plan based on your goals and needs, and support and manage your technology once it is up and running. This will ensure your customers have a more positive perception of your brand with each passing interaction.
We are client focused and vendor agnostic
We design solutions that align business outcomes with customer expectations
We provide in-house professional services and integrations
We meet with our clients consistently to make sure their customer's expectations are met
We are Customer Experience Warriors and we believe the customer experience is the battleground for brand loyalty
We provide a 360-degree view of your customer and employee experience