CUSTOMER EXPERIENCE TECHNOLOGY FOR PEOPLE AT THEIR BEST
We empower your team and your customers at each interaction along the customer experience.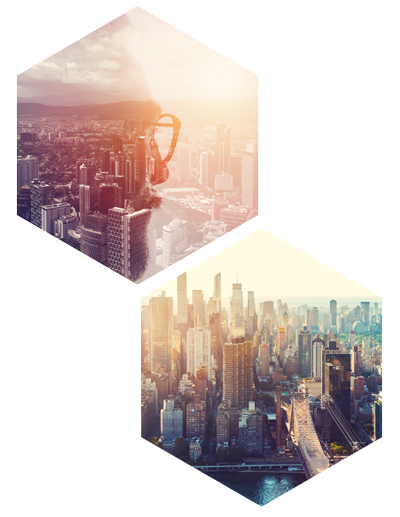 GETTING YOU TO CLOUD NINE
Let us start by saying: there is no straight line when it comes to the customer experience.
Wait. We do have a solution though- many solutions in fact, based on your team and your customers.
You might be at the beginning of your digital transformation, building your multichannel capabilities or refining your omnichannel customer experience. We can step in anywhere you need us.
The VDS PRO Suite of Services
ALWAYS CONNECTED
We stay up-to-date on what it takes to make the customer journey effortless.
VDS has earned the trust of global business communication providers such as Microsoft, Genesys, and Avaya.
TECH IN FLYING COLORS
Technology presents a landscape of vivid opportunities. We eliminate the guesswork and stomachaches behind good tech, bad tech, and integration so you can focus on the customer.