A View of Your Current State
At VDS, our Verify & Assess process serves as a strategic partnership aimed at providing an evaluation of your current state. Our primary objective is to gain a deep understanding of your business, contact center vision, and customer experience.
By collaborating with your team, we establish clear definitions of your desired business outcomes and future goals, ensuring that we align with your targeted metrics. Our approach begins with the end in mind, as we want our customers to fully recognize the value of their investments in shaping their business's future.
Through in-depth interviews with key stakeholders across various operations and business units, we delve into the underlying drivers of value in your current business and identify the factors that will propel your business forward. We also examine your existing contact center technology strategy, business communication processes, systems of record, and the expertise of your technology-focused employees.
By conducting this comprehensive assessment, we equip ourselves with the insights necessary to provide you with tailored recommendations and solutions that will optimize your contact center and drive your business towards future success.
Through our Verify & Assess phase, we empower our customers to gain a clear understanding of the business impact and potential returns associated with their technology investments, as well as the risks of maintaining the status quo.
During this pivotal stage, you can expect to receive the following:
Business Priorities Report: We provide a comprehensive overview of your business priorities, ensuring that we align our strategies with your unique goals and objectives.
Gap Analysis: We conduct an in-depth analysis that maps your current state to the desired future state, highlighting any gaps that need to be addressed. This analysis serves as a roadmap for guiding our solution design and implementation.
Total Cost of Ownership and Return on Investment: We present a detailed assessment of the total cost of ownership, outlining both the upfront investment and the long-term operational costs. Additionally, we propose a return on investment (ROI) analysis, illustrating the potential financial benefits you can expect from implementing our recommended solutions.
By providing you with these valuable insights and analyses, we equip you with the knowledge and information necessary to make informed decisions about your technology investments. Our goal is to help you maximize the benefits, mitigate risks, and achieve tangible business outcomes through our tailored solutions.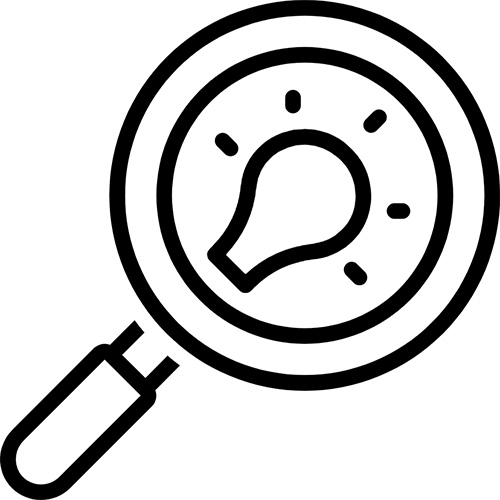 Discovery
Define Business Outcomes & Future Goals
Interview Key Stakeholders & Business Groups
Formal Executive Report Out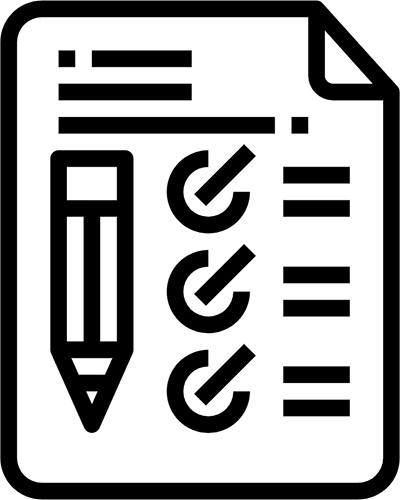 Design / Implement
Focused on Defined Goals and Objectives
Managed Timelines and Milestones
Training and Enablement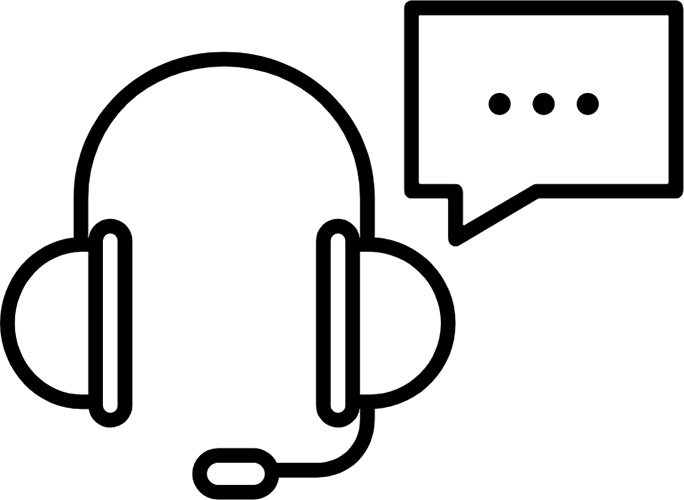 Support / Success
24/7/365 Support
Managed Services
Quarterly Business Reviews