Transform your CX Strategies from roadblocks  to roadmaps.
The Customer Experience Maturity Assessment
You know that Customer Experience is vital to the continued success of your organization. You've trained people and changed process, but deep down, you know your CX strategy is stalled. Good news: with our free Customer Experience Maturity Assessment, VDS can revitalize your CX strategy. In just one meeting, we'll assess your current CX efforts and identify where you fall on the Customer Experience continuum. We will help you develop Customer Experience solutions with relevant, actionable steps to help you gain new customers, as well as retain and delight your current customers.
Why you need the VDS CX Maturity Assessment:
Discover where you stand against industry best practices
Define what role various cloud applications play in your overall strategy
Determine practical and impactful next actions that will work with your budget
Increase customer retention
Lower cost
Reduce customer churn
Build customer loyalty
Convert customers into brand ambassadors
Request your Assessment
Honest appraisal. Actionable insights. No obligation.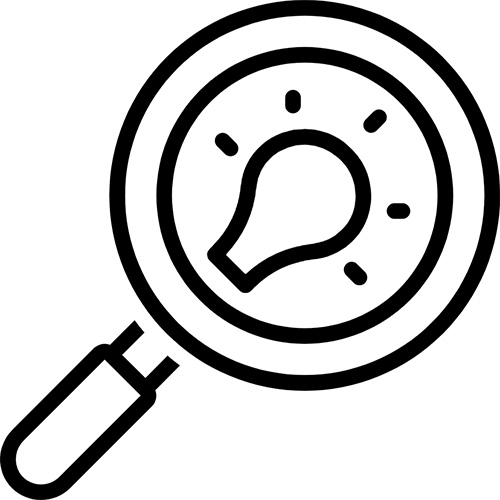 Discovery
Define Business Outcomes & Future Goals
Interview Key Stakeholders & Business Groups
Formal Executive Report Out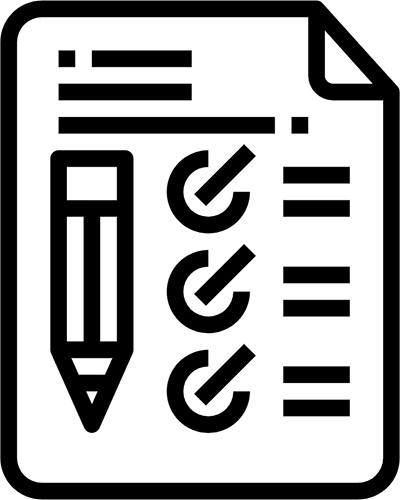 Design / Implement
Focused on Defined Goals and Objectives
Managed Timelines and Milestones
Training and Enablement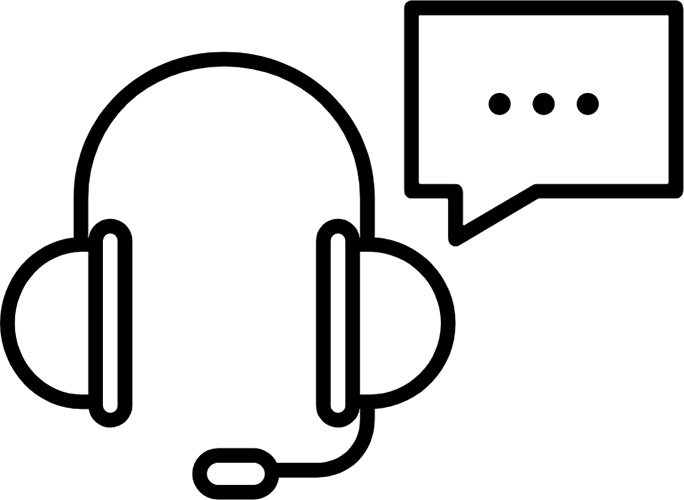 Support / Success
24/7/365 Support
Managed Services
Quarterly Business Reviews