What is Employee Experience?
Employee experience (EX) is the sum of interactions an employee experiences during his or her time of employment at an organization. EX closely examines how an employee thinks and feels during those experiences, from first contact as a potential recruit to the last interaction at the end of employment.
Companies are looking at their Employee Experience because there is a direct correlation between EX and the Customer Experience (CX), which continues to rise in importance. As Peter Drucker famously said, "Culture eats strategy for breakfast." Companies will continue to fight an uphill battle if they only focus on improving their CX and pay no mind to their EX.
Provide the right tools.
While an organization's culture certainly impacts EX, high-performing employees can still be highly frustrated because they aren't equipped with the right tools to perform their job responsibilities efficiently and effectively. When unequipped, even an enthusiastic hire will lose motivation and become unsatisfied, often leading to attrition.
Why is Employee Experience important?
Agent turnover is still the number one challenge for contact centers. Employees are an organizations most important and most expensive resource. Yet, many employers struggle to attract and retain talent. And specific to contact centers, The Quality Assurance & Training Connection (QATC) reports the average annual turnover rate for agents in U.S. contact centers ranges between 30-45% — more than double the average for all other occupations in the United States.
High agent turnover has been a leading source of frustration for companies for decades. Even when compared to technology advancements, digital channel expansion, and ever-increasing customer expectations, turnover remains the largest challenge for contact centers.
Legacy tools negatively affect employee and agent satisfaction and engagement.
A disjointed, patched, and frustrating legacy environment worsens the employee experience by adding unnecessary levels of complexity. This frustrating EX often begins during training and lasts well into an employee's day-to-day job. A consistent, frustrating EX correlates to high turnover and an abbreviated tenure, costing contact centers high recruiting and training costs. High turnover also reduces employee productivity and diminishes morale.
Are you ready to discover what contributes to high turnover, and what specific steps can be taken to improve the metrics?
Improve your employee experience, efficiency and production.
Improving the employee experience and employees' efficiency and production helps combat the high turnover and low morale challenge.
The first step is to evaluate your current state, which includes listening to your employees to understand what adds friction to their jobs. It is also important to fully onboard agents, train often, provide feedback, and build trust in your teams and leadership. By fostering a positive EX, agent loyalty will increase, agents are more likely to stay and be committed to the organization's goals, and they will bring more value to the customer experience. The success of your EX program should be trackable.
When investing in new equipment, take time to understand how it will impact both the customer and employee experiences in the short-term and long-term. Does the new equipment or solution drive down handle times? Does it improve first-call resolution? Will it eliminate any employee or customer pain points?
Aside from measuring hard data, companies should regularly check-in with employees to gather feedback and follow up about what you are doing with that feedback. Taking the pulse of your employees can include surveys, face-to-face chats, etc. By asking employees for feedback, your organization indicates the larger commitment to improving the employee experience. 
VDS can help.
We will help you understand the current state of your employee experience through Journey Mapping. This tool reveals problems and helps companies understand points of friction in the internal experience. 
We provide our clients with actionable outcomes to optimize the employee experience, reducing friction, improving job satisfaction, and also increasing revenue by simultaneously improving the customer experience.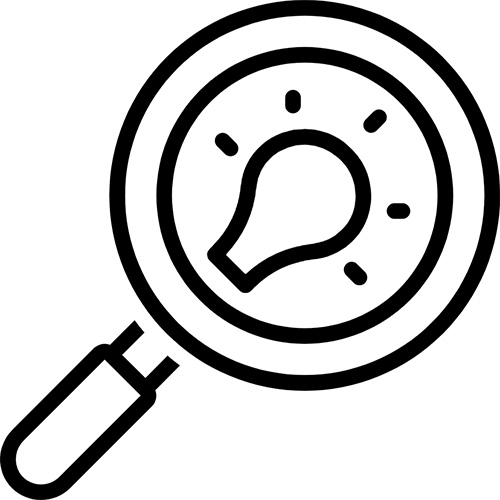 Discovery
Define Business Outcomes & Future Goals
Interview Key Stakeholders & Business Groups
Formal Executive Report Out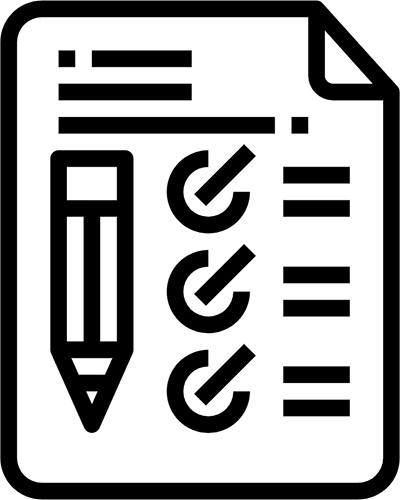 Design / Implement
Focused on Defined Goals and Objectives
Managed Timelines and Milestones
Training and Enablement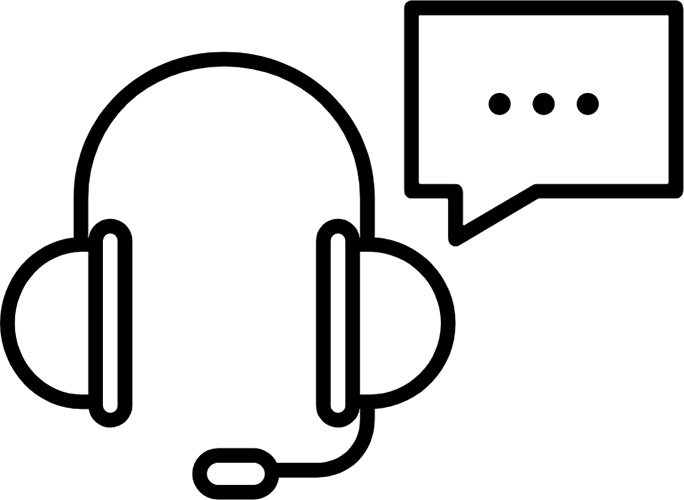 Support / Success
24/7/365 Support
Managed Services
Quarterly Business Reviews