Your customers are changing channels.
Every software tool, every social platform, and every communication channel is a touchpoint for your customers and an opportunity to strengthen your customer relationship — or to damage it. Customers expect (and often demand) that you know their comments, questions, and concerns. You need a long-term, strategic approach to creating a fabulous Customer Experience (CX).
You need VDS.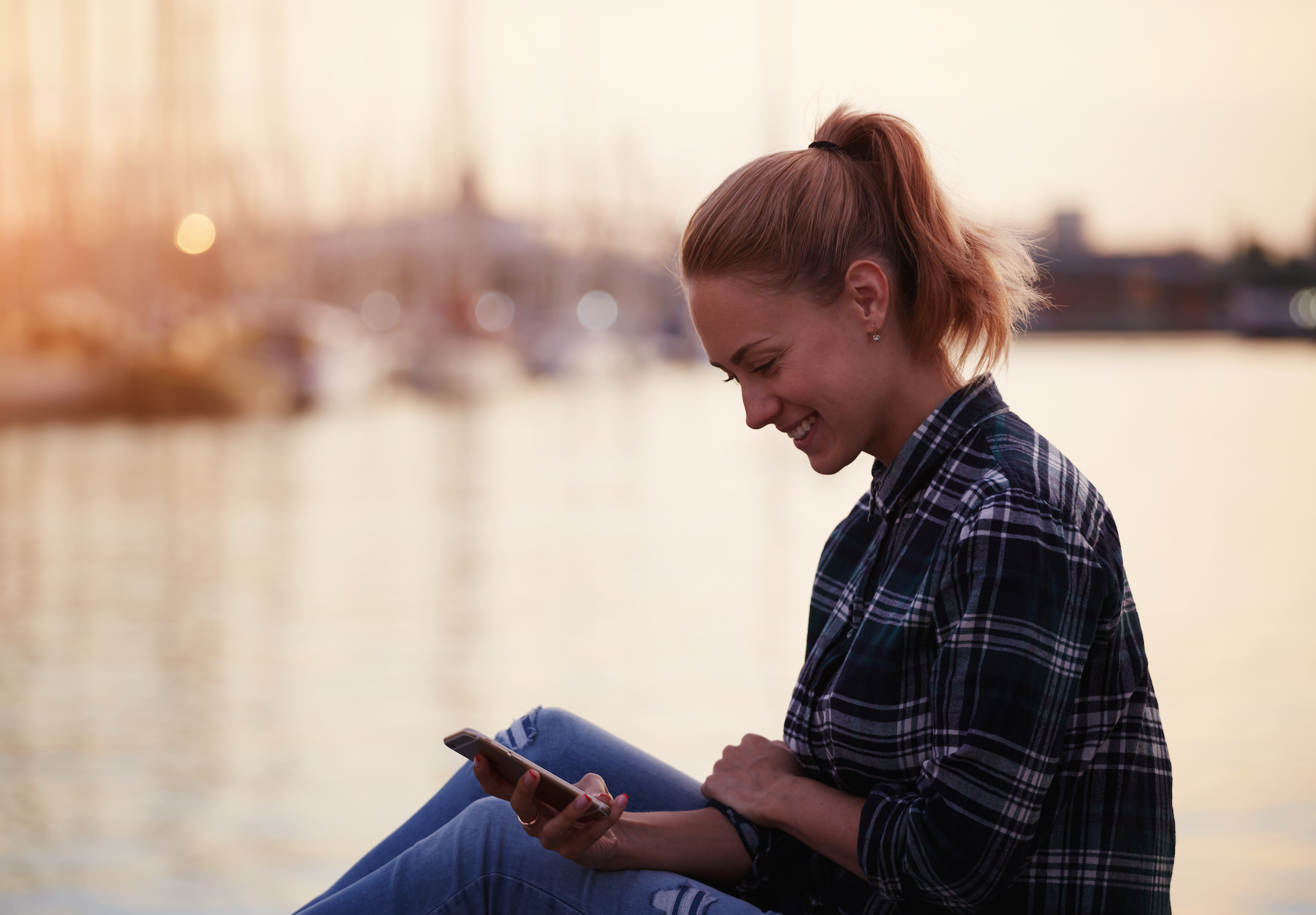 Keeping customers means keeping up.
How, when, and where you communicate with your customers is changing. Some want to pick up the phone, others want to follow your brand, and some want to make their opinion known on any and every platform they can find. Your business success depends on meeting customers where they are and making the experience as pleasant and frictionless as possible. That's why, for more and more organizations, improving CX (Customer Experience) is a top priority.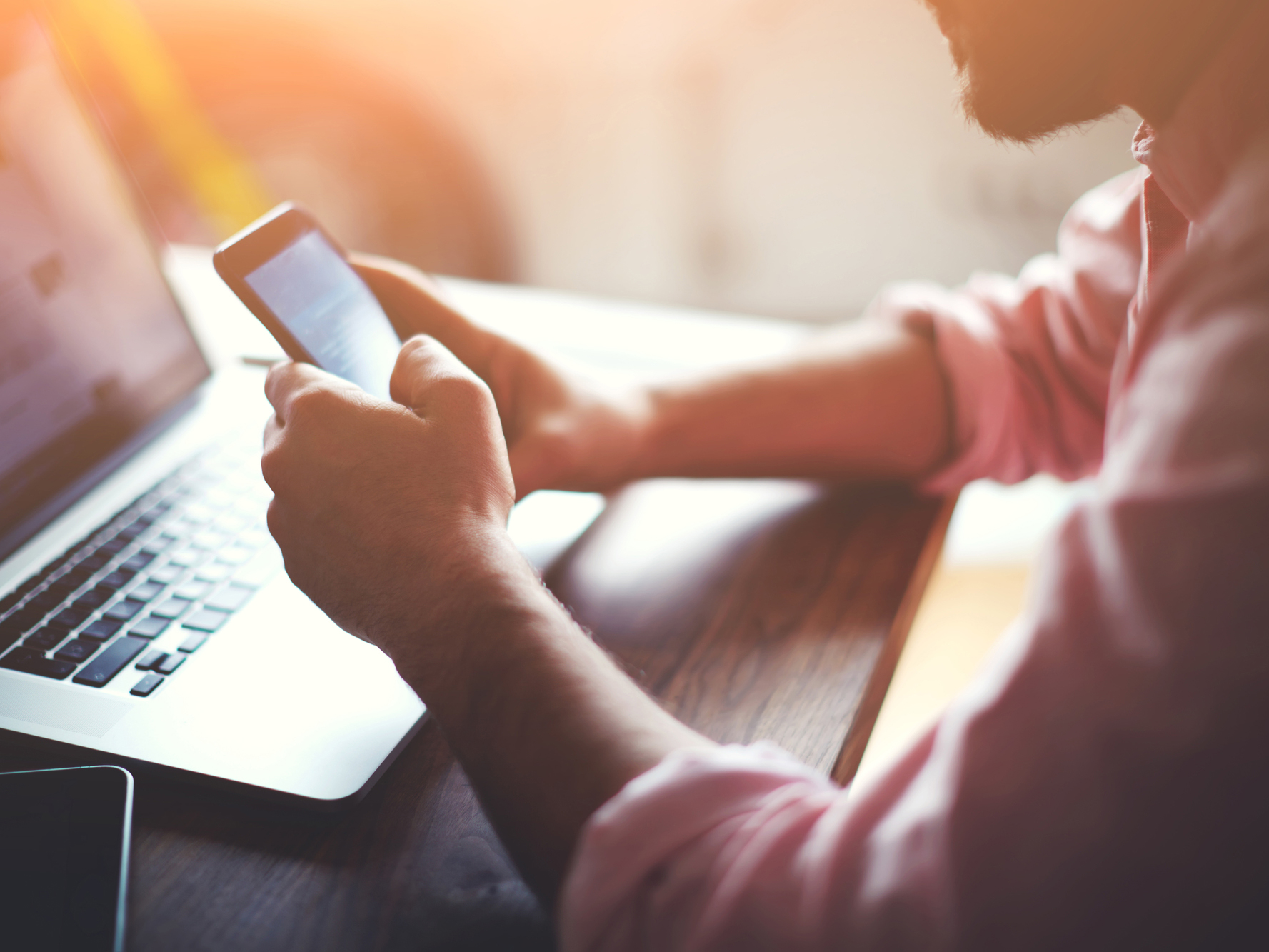 Change everything, improve everything, measure everything.
The phrase "digital transformation" gets thrown around a lot. When it comes to Customer Experience, it might be an understatement. That's because cloud-based software solutions from VDS can dramatically lower costs and improve the scalability of connecting with your customers.
When you build your Customer Experience using a system designed, implemented, and monitored by VDS, you'll get powerful insights not only into your customers but into your people and processes. From fielding product inquiries to providing ongoing support, VDS can help you dramatically improve your Customer Experience — without dramatically increasing the people and effort required.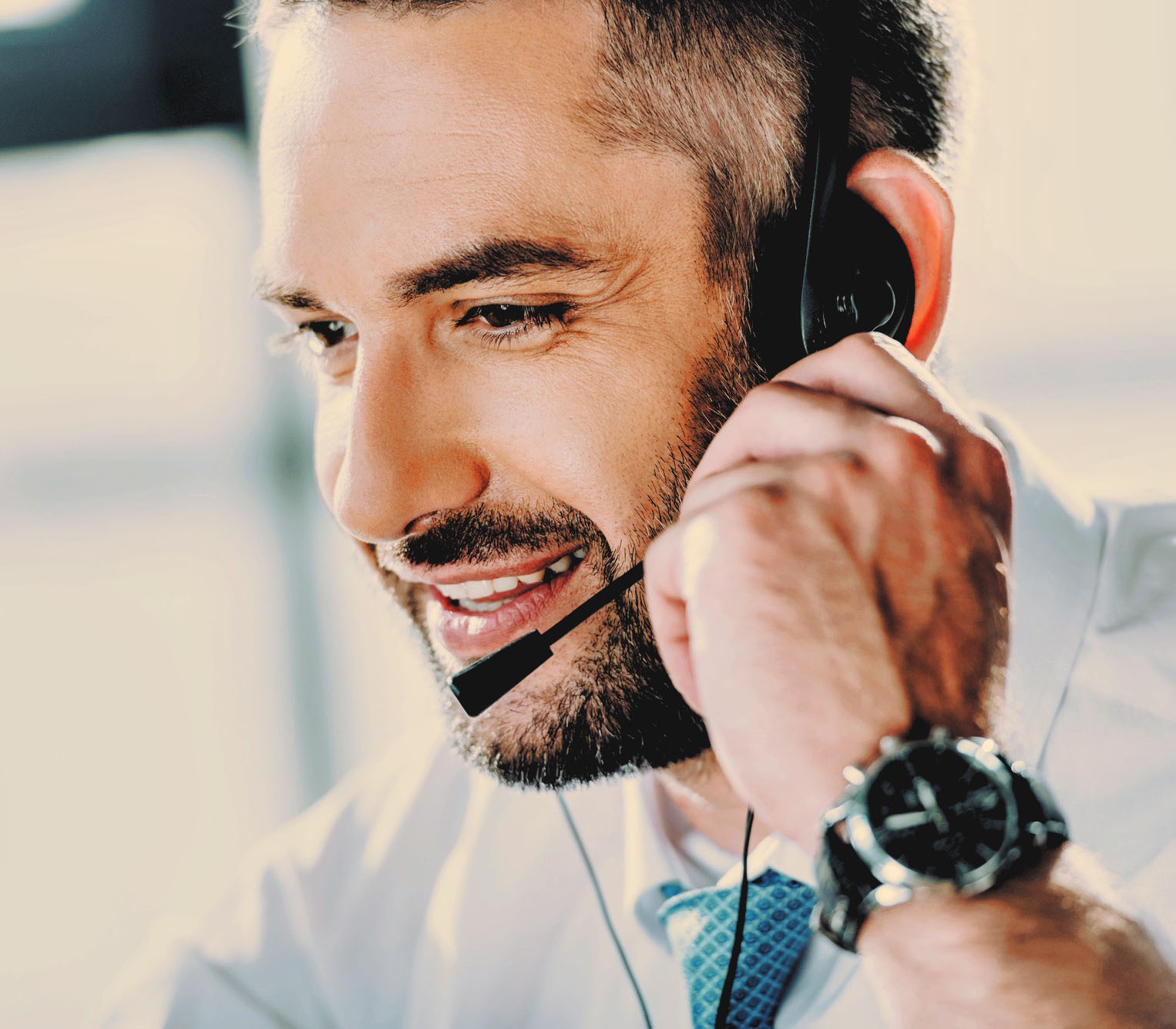 White Paper:
The VDS Guide to Improved Customer Experience