Customer Engagement Center
Reimagine Your Contact Center
The contact center is often the heartbeat of an organization. As the primary point of interaction between your business and your customers, your contact center is likely experiencing pressure to support an Omnichannel communication strategy. We support our clients by listening to and resolving the challenges related to designing, implementing, and managing an Omnichannel contact center environment.
Having over 30 years of mission-critical communications and contact center experience, we understand how critical it is to provide a seamless customer experience via your contact center.
We know the more positive and efficient your interactions are, the more likely you are to build lifelong customer relationships, which improves profitability, increases customer lifetime value, and creates an entirely new pool of brand ambassadors.
Our Cloud Contact Center Solutions are scalable and flexible, so your business — regardless of size or industry — will be able to adapt to emerging trends and technologies in days or weeks, not months or years. Whatever your unique needs and goals may be, we will help you build a contact center capable of offering the ever-evolving state of quality interactions your customers expect.
And, by improving your contact center through technology, your agents will be able to access necessary information, share key insights, and collaborate more effectively, increasing their productivity and job satisfaction, all while reducing the customer and agent effort.
VDS Comprehensive Solutions Enable Digital Transformation
Modernizing is Accelerating the Customer Experience
The cloud offers a competitive advantage when it comes to cost, speed, and accessibility; however, without proper support, coordinating all your cloud applications can be challenging.
VDS can provide you with the necessary real-time industry insight and support you need to utilize the cloud to its highest potential.
Our specialized teams will help assess your current state, design and implement your cloud contact center solutions, and manage and support your systems. Most importantly, we will serve as your trusted consultative partner — listening to your unique needs, sharing best practices and lessons learned, and offering a tailored solution to help you meet your desired goals.
We offer comprehensive services designed to:
Improve your contact center's efficiency and agent's effectiveness
Reduce your maintenance costs
Align business units, streamline processes, and improve data visibility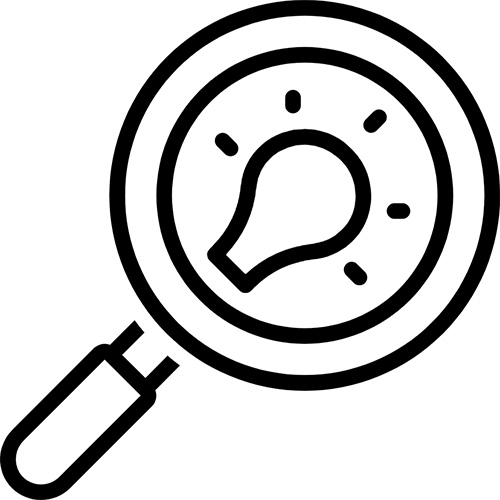 Discovery
Define Business Outcomes & Future Goals
Interview Key Stakeholders & Business Groups
Formal Executive Report Out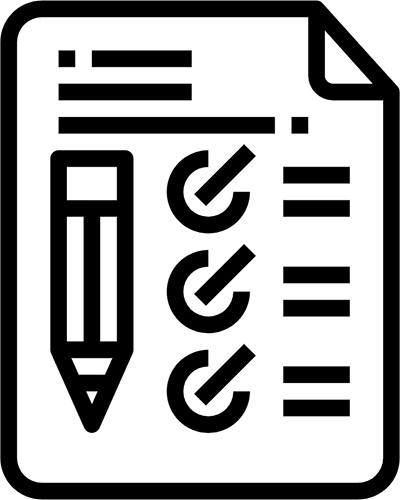 Design / Implement
Focused on Defined Goals and Objectives
Managed Timelines and Milestones
Training and Enablement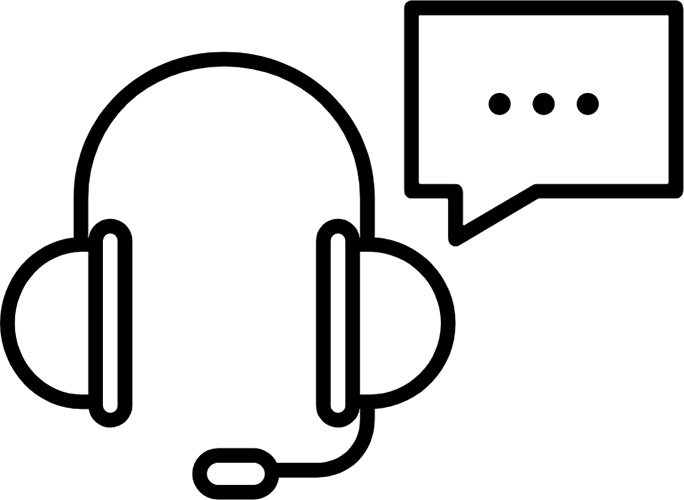 Support / Success
24/7/365 Support
Managed Services
Quarterly Business Reviews