The VDS PRO Consultant Rates
To help you determine how VDS best fits your business needs, you may receive our VDS PRO Consultant Rates for all Time and Material purchases upon request.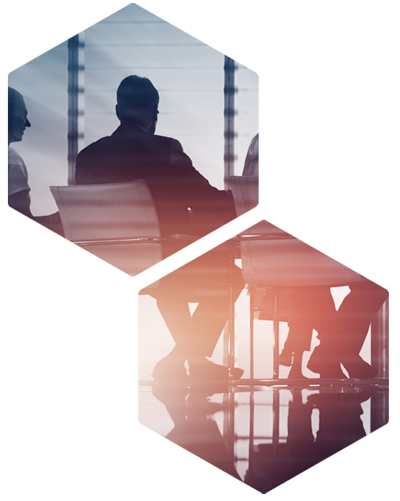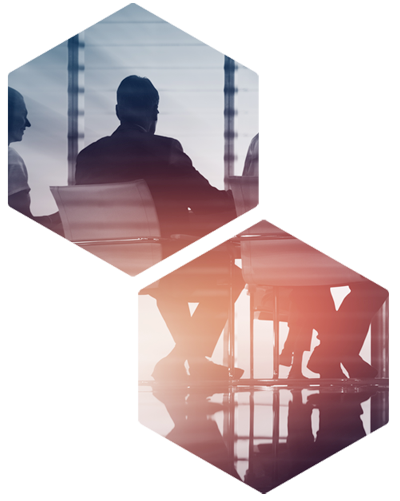 Reducing customer effort ranks as the #1 customer experience priority for the coming year.
Customer Contact Week Digital (CCW) surveyed customer experience, contact center, marketing, customer care, IT, and operations professionals to compile the top priorities for Contact Centers in 2018. They asked, "What do contact centers want to achieve, and why do these goals matter?"
This report reveals the key goals organizations hope to pursue in 2018. It evaluates specific focuses like the agent experience and digital transformation from a high-level, strategic perspective. "It is not a shopping list written in ink; it is the roadmap ready to be refined by the expected and unexpected realities of 2018."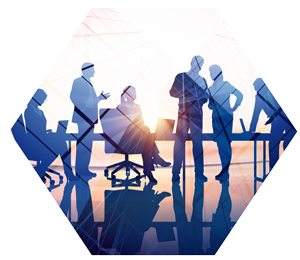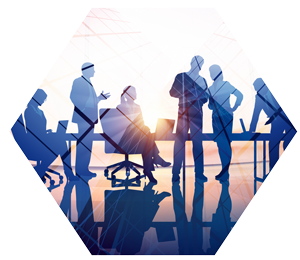 Speak Up: Podcasts for CX
Listen to our podcasts as it relates to technology trends and enhancing the customer experience.