The VDS Five Keys to Customer Engagement
Your FREE GUIDE:
The keys to Customer Engagement
What we mean by Customer Engagement:
Simply put, Customer Engagement or CE is all of the actions that you take and all of the opportunities you have to connect — or engage — with your customers. Customer Engagement includes everything from inbound and outbound phone calls to comments on social media. That's why you'll often hear the term "Omnichannel Solutions" used with Customer Engagement (CE) and Customer Experience (CX.)
What's the difference between Customer Engagement and Customer Experience?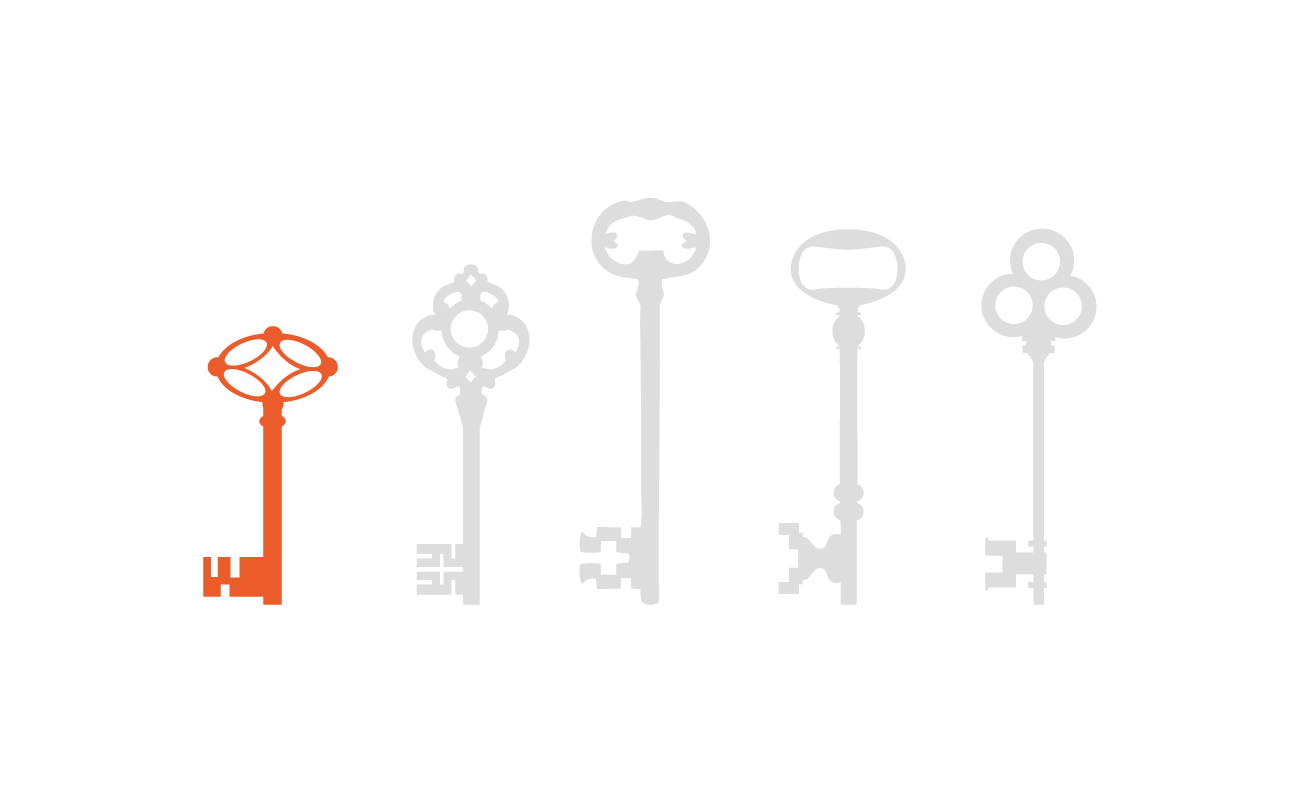 1. Make it personal.
There are a number of powerful platforms for gathering, monitoring, managing, and measuring all of your customer touch points. But no matter where or how you're engaging with customers, the engagement needs to be personalized for them; their preferences, their data, their stage of the customer journey, are all factors that show your customer you understand them. Not doing this could generate a negative customer experience and erode loyalty.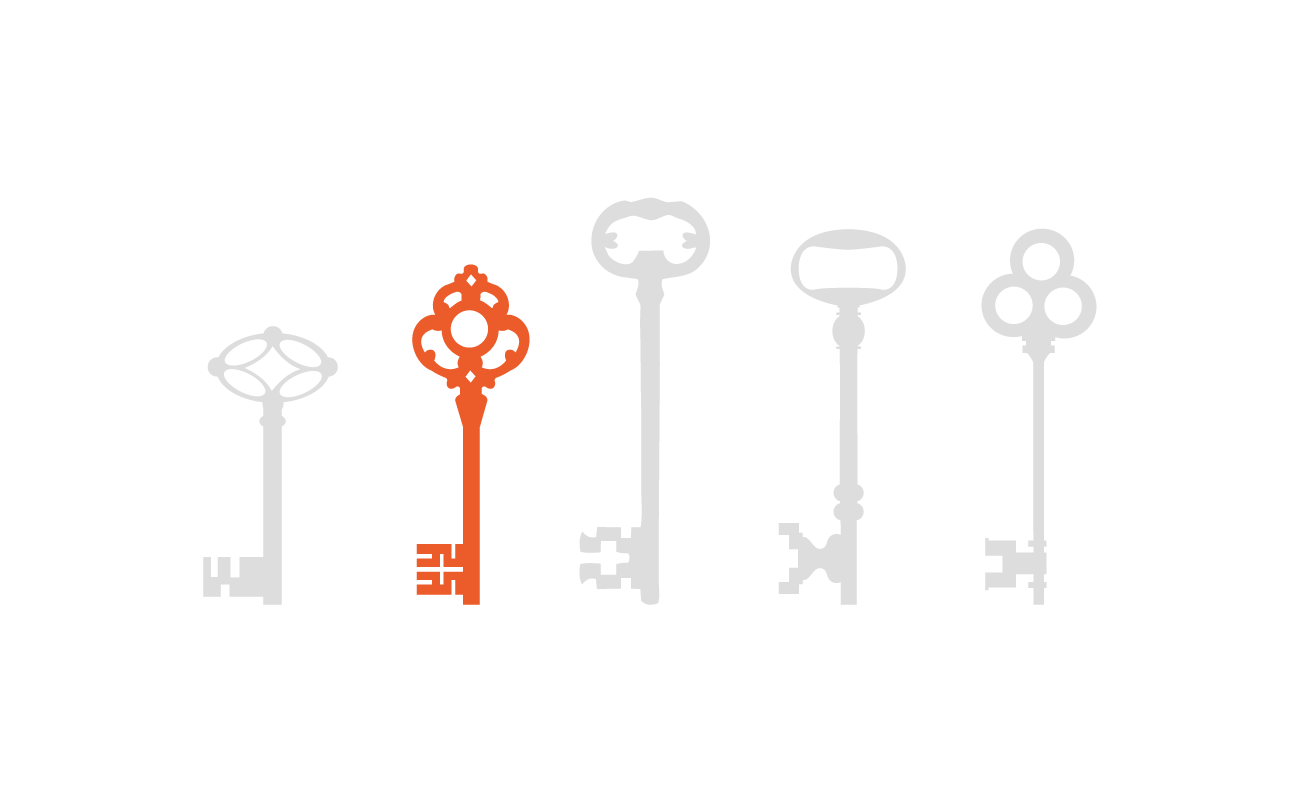 2. Consider context.
As a brand, your goal should be to provide a customer experience that is tailored, adaptive, and predictive. The key to accomplishing this is having a clear understanding of the context of each engagement. According to the CX team at Thunderhead, there are three main facets to this:
Profile and History Context
Does your customer prefer "Sam" or "Samantha? What was the last product they purchased? How satisfied were they with that purchase?
Situational Context
Simply put, where the customer is in their journey and the situation they're in. Are they kicking the tires on a prospective purchase, or getting service for a beloved product
Device Context
What technology is the customer using? Are they live-chatting with support from their laptop, are they on the line with your call center … or both?
Getting these things right assures your customers that you know who they are — and what's important to them.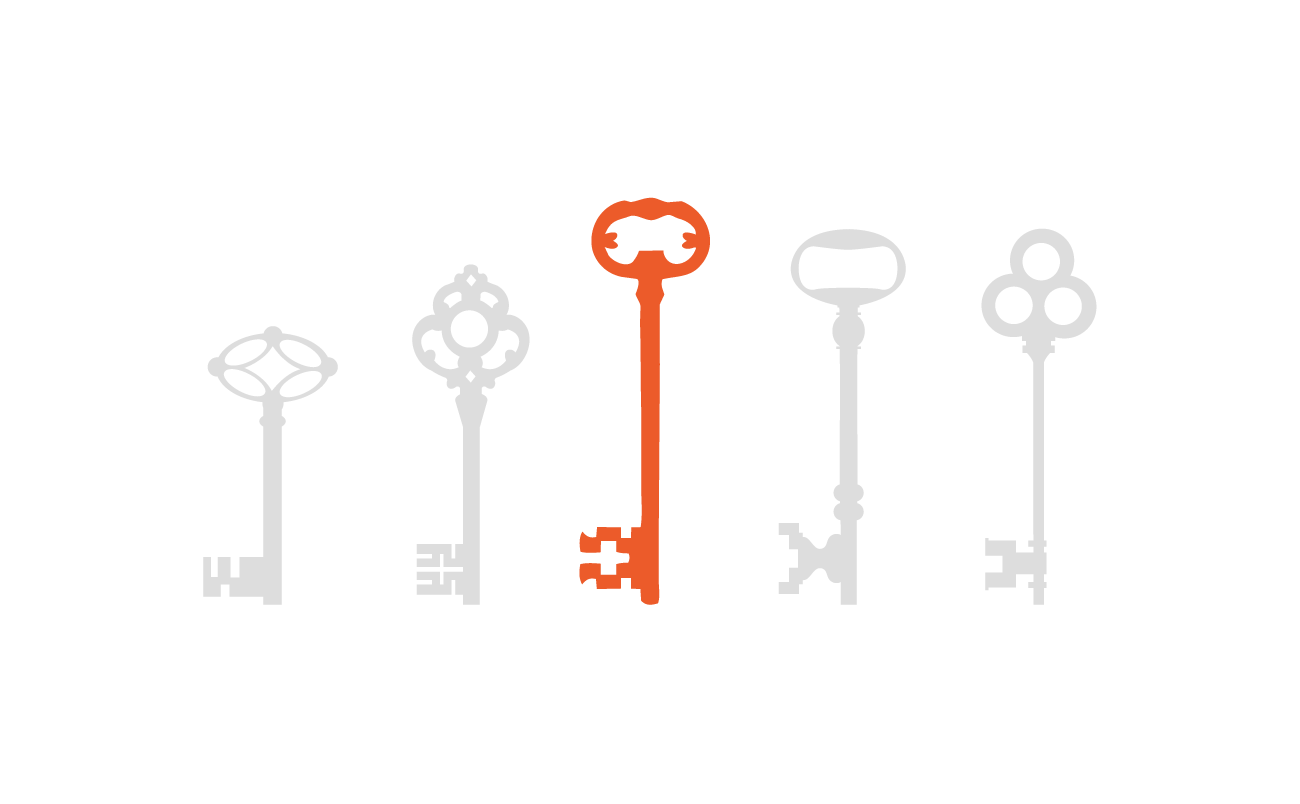 3. Keep it relevant.
If you're going to build a stronger relationship with your customers, you need to keep your interactions appropriate and relevant. If your customer just closed on a 30-year mortgage, you don't want to talk about home equity loans. If you're doing a promo for car insurance — make sure your customer actually owns a car.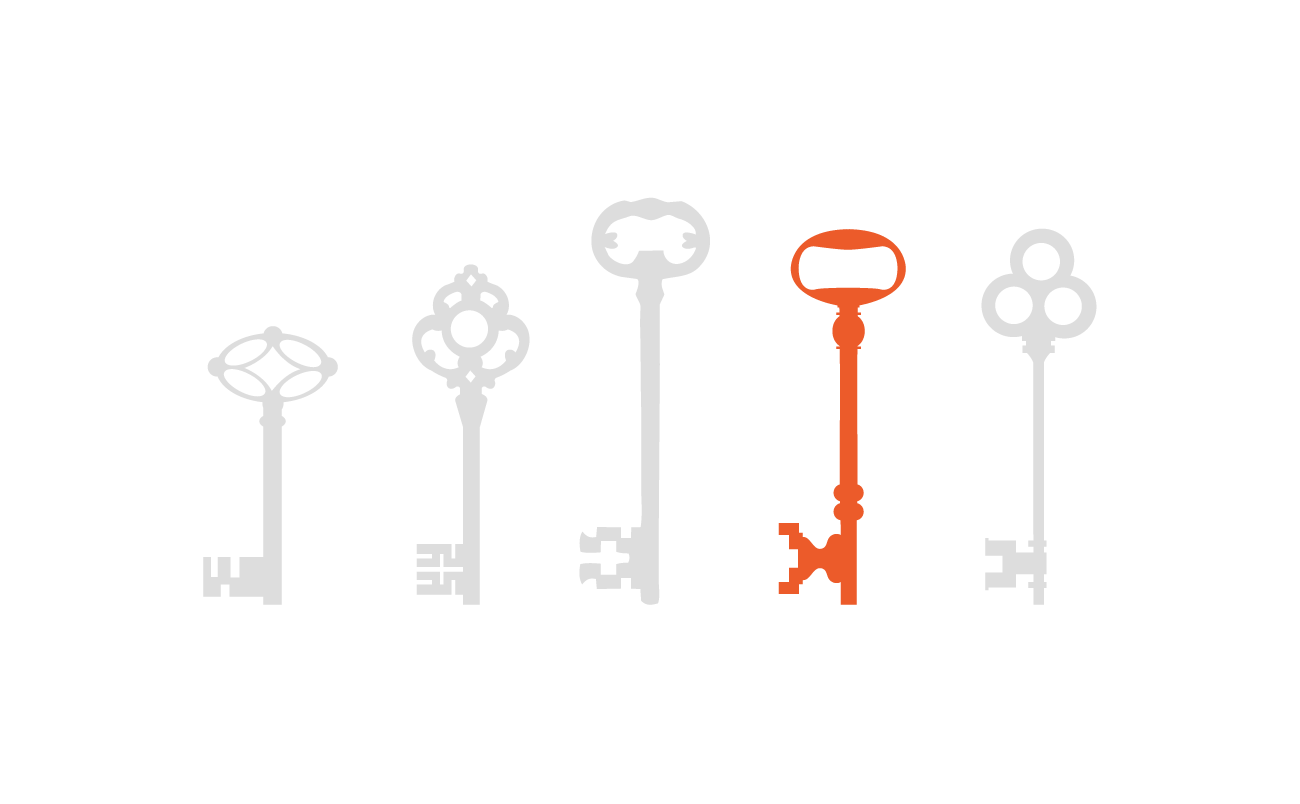 4. Learn from the experience.
Every interaction with your customers gives you greater knowledge about them — and gives them greater knowledge about your brand. Successful Customer Engagement (CE) helps both of you. You will learn more about your customer:
How long have they been a customer?
Do they love cats?
Do they hate live chat?
And they will learn about you:
Are hold times shorter after 2 pm?
How can they schedule a call-back?
Will things go faster if they have their account number ready?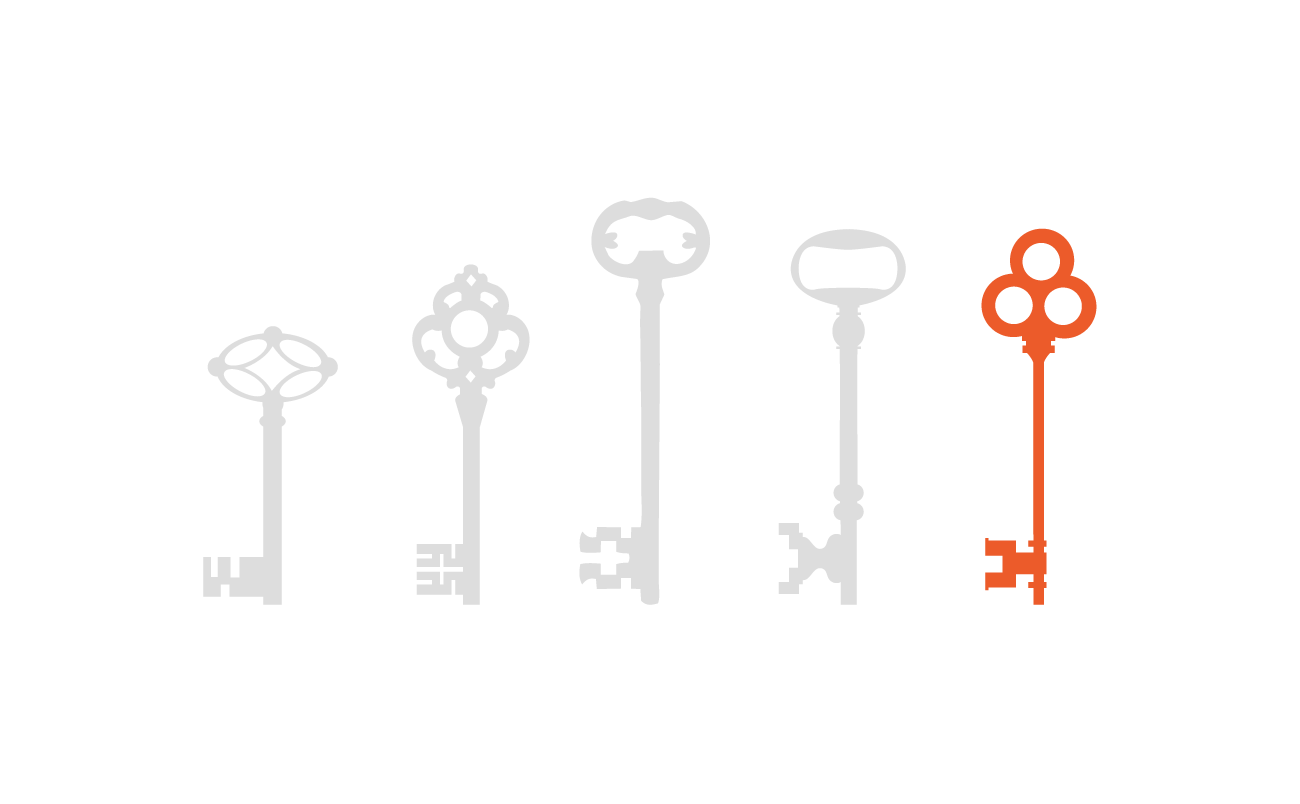 5. Remember the journey.
Every interaction matters, but every one of them is also a part of a bigger picture — one link of a larger chain. It's essential to consider the entire customer journey. If you want to create an effective Customer Engagement strategy, you have to be able to evaluate that customer journey and then adjust and align both your interactions and your metrics.
Customer engagement is built over the long term and requires the ability to look beyond individual interactions and focus on the end-to-end customer journey. Effective engagement strategies mandate the ability to evaluate the journeys a customer is on and align and adapt experiences and measurements accordingly.