Contact Center Priorities For 2018
(Note: The content on this page is taken from CCW)
What do contact centers want to achieve, and why do these goals matter?
An organization cannot account for all of the opportunities that may emerge in a year, and it cannot precisely predict when it will get to declare "mission accomplished" with regard to a customer experience initiative. It can, however, set fundamental goals. It can identify specific focuses that will remain important no matter which specific technologies or customer demands emerge within a given year.

The "frictionless revolution" will continue in 2018. Reducing customer effort ranks as the #1 customer experience priority for the coming year.

The "digital transformation" is rooted in customer centricity. Reducing customer effort, gaining customer insights and honoring channel preference are the  most popular reasons for embracing self-service and low-touch channels.
Driving the Digital Transformation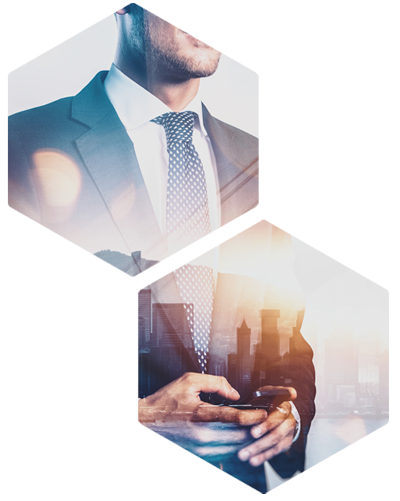 With a score of 4.22 on a score of 0-5 (0 = unimportant, 5 = extremely important), "reducing customer effort for informational/transactional matters" is the biggest focus for digital investments.

By identifying reducing customer effort, gaining customer insights and honoring customer channel preference as their key goals, organizations reveal that they are using digital technology to create value for customers. They want to create better, easier, more tailored experiences for customers.
Investment Priorities: Money Talks
Omnichannel Investments
[Businesses] must strive to deliver robust engagement experiences in all key channels.
By doing so, they guarantee their ability to create a seamless, effective experience wherever their customers choose to connect.
They guarantee their ability to deliver an omnichannel experience.

Voice, in fact, represents the #1 channel investment focus for 2018. Over 62% of businesses view live agent telephony as a priority for 2018.
(See our Enterprise Telephony Practice)


About CCW
CCW Digital is the global online community and research hub of more than 140,000 customer contact members. With the mission of creating customer contact rockstars, CCW Digital provides the customer contact community with the research, analysis, and network required to optimize their customer contact operations. Representing organizations big and small from all corners of the globe, our members stay up-to-date on the latest tools, techniques, and technologies by accessing our reports, innovative research formats, and various forms of digital media that all compliment our industry leading live event series.
[L]ow-effort experiences may wow customers by the simple virtue of being frictionless. Customers are used to encountering hardships and challenges in pursuit of resolutions; brands that eliminate those pain points may win legitimate enthusiasm and passion from customers.