Use Artificial Intelligence to augment your service offerings and lower costs.
According to Gartner, by 2021, 15% of all customer service interactions will be completely handled by Artificial Intelligence — an increase of 400% from 2017.
With the shift to the cloud underway, access to Machine Learning, Insight Analytics, and Natural Language Processing is becoming much easier, allowing enterprises with limited machine learning expertise to deploy Artificial Intelligence (AI) in their contact centers on a use-case basis. 
Artificial Intelligence provides opportunities to transform every part of the contact center, including:
Agent Augmentation:

AI guiding human agents to the best answers as fast as possible
Virtual Agents:

Replacing interactive voice response (IVRs) and the role of Tier 1 agents
Agent Assistance:

Using AI to guide and prompt live agents with the next best action throughout the customer interaction
Business Insight:

Transforming unused voice recordings into valuable business insights
Agent Routing:

Using AI to determine intent and route customers to agents based on a deep knowledge of customer and agent profiles

Quality, Compliance and Assurance:

Using AI to automatically score and rate agent engagements for continuous improvement
VDS can help your company determine where AI may augment your service offerings and lower your costs.
We'll help you with an incremental approach that makes the most sense for your business and customers.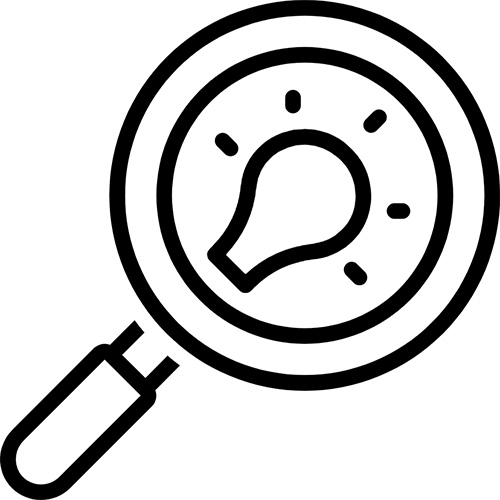 Discovery
Define Business Outcomes & Future Goals
Interview Key Stakeholders & Business Groups
Formal Executive Report Out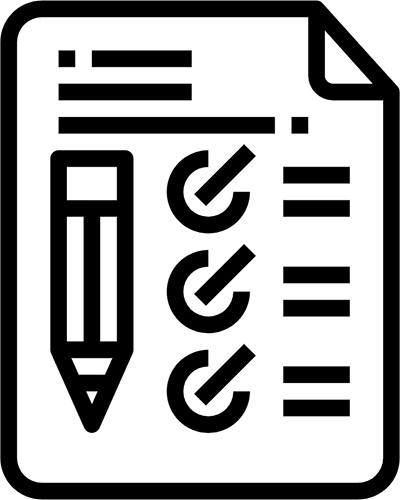 Design / Implement
Focused on Defined Goals and Objectives
Managed Timelines and Milestones
Training and Enablement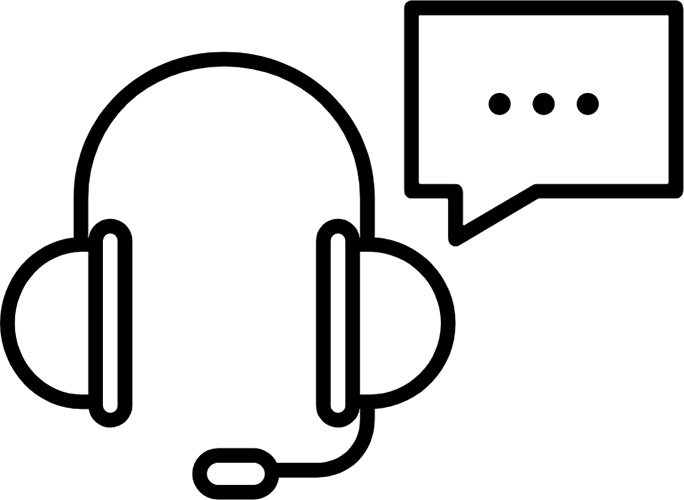 Support / Success
24/7/365 Support
Managed Services
Quarterly Business Reviews