A View of Your Current State
As a strategic partner, the VDS Verify & Assess will provide you with an independent, neutral view of your current state. Our goal is to understand your business, the vision for your contact center, and your customer experience. 
As we partner with your team, our process will clearly define your business outcomes and future goals to assure we hit your desired metrics. We start with outcomes and then work backward toward the solution because we want our customers to realize the value of everything they are investing in for the future of their business. 
We learn the underlying drivers of value in our customers' business today, and what is likely to drive the business forward in the future. We do this by interviewing key stakeholders within specific operations and business groups, and reviewing relevant details surrounding existing contact center technology strategy, business communications processes, the systems of record, and the capabilities of technology-focused employees.
The Verify & Assess helps our customers understand the business impact they should expect from their technology investment as well as the risk of doing nothing. 
During this phase, you will receive: 
A report of business priorities

A gap analysis charting current state versus future state

A total cost of ownership with a proposed return on investment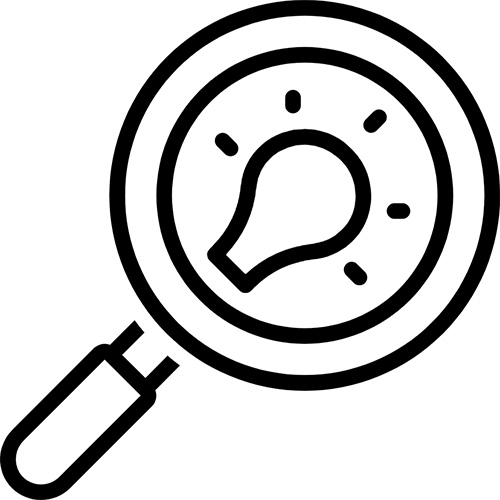 Discovery
Define Business Outcomes & Future Goals
Interview Key Stakeholders & Business Groups
Formal Executive Report Out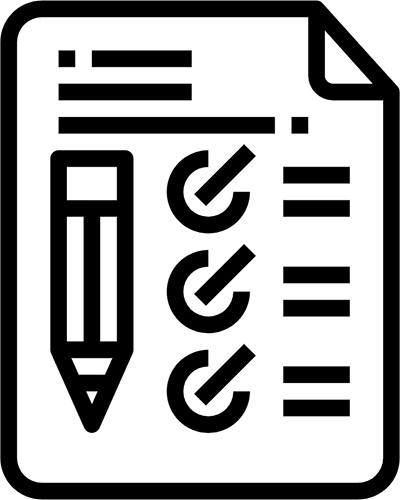 Design / Implement
Focused on Defined Goals and Objectives
Managed Timelines and Milestones
Training and Enablement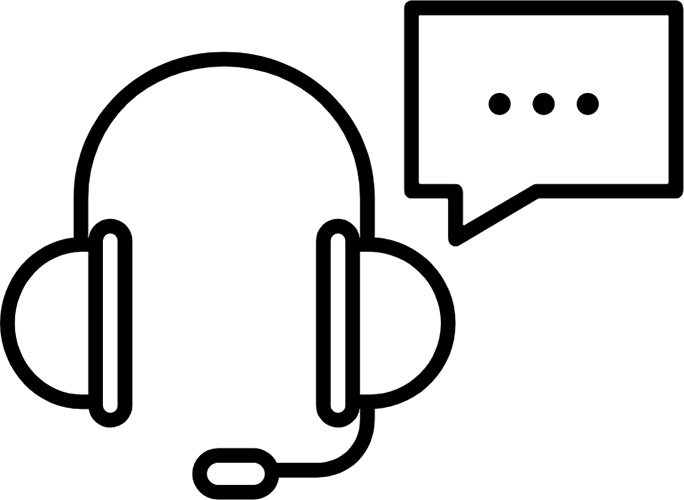 Support / Success
24/7/365 Support
Managed Services
Quarterly Business Reviews