The VDS Kept-Promise Indicators (KPIs)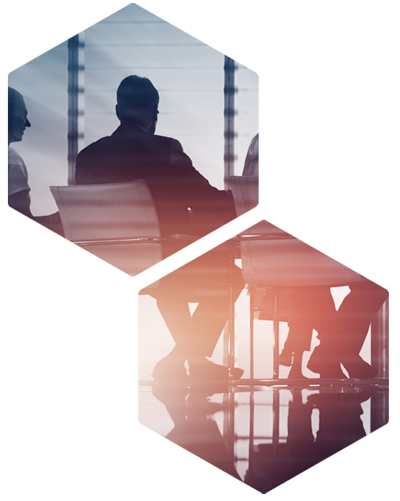 Expertise
VDS targets 100% of our delivery staff to be manufacturer certified in the core technologies of their practice area.
VDS targets to invest 120 hours/year of on-going professional development to our delivery staff.
Responsiveness
VDS targets the average Speed-to-Answer VDS PRO Support Calls to be less than 15 seconds.
VDS targets to satisfactorily close VDS PRO Support Code Red and High-priority tickets in an average of 1 business day and 3 business days respectively.
Peace of Mind
VDS targets 0% of total milestone invoicing to Project Milestone credits in a calendar month.
VDS targets 0% of VDS PRO Support Agreement customers to VDS PRO Support credits.
VDS was always very responsive and available when any issue arose.