Indiana State University Case Study
Overview
Customer: Indiana State University
Industry: Higher Education
Location: Terre Haute, IN
Situation: ISU needed to find a more cost effective way to support its communications without losing high quality of service (QoS).
Solution: VDS provided a progressive solution to lower costs and improve customer service for ISU.
Results: ISU has upgraded communications platforms and are in the process of moving into unified communications. The PBX has been upgraded and serves 5,000 ports campus-wide in addition to the contact center.
VoIP Solution for Cost-Effective Communications Support
VDS delivered on high expectations at Indiana State University. After the 2007 shootings at Virginia Tech, ISU wanted an emergency notification system for its staff and students. The university put out bids for a system with 350 phones in 54 buildings across the campus. This would enable them to send messages to students and employees as well as instantly connect anyone who picked up a phone to campus security. They needed a solution that their current provider could not meet.
We are consistently happy with their response… VDS Takes care of problems in a timely manner, and management is available. We didn't have that before.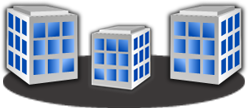 This Enterprise Retail Business needed modern technology to match their changing collaborative business culture.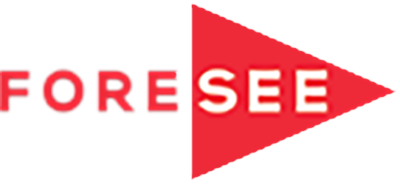 ForeSee's IT Department needed support for their phone system to reduce risks in customer service interactions.

Epitec needed an updated PBX system to reduce cost and enable effective communication on one system.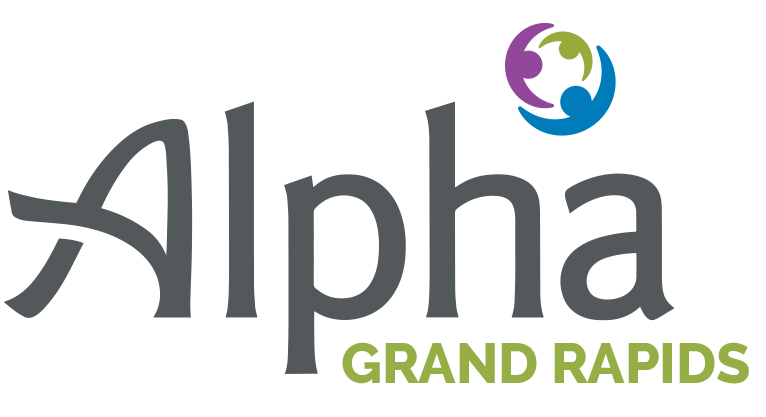 Alpha Grand Rapids needed a reliable phone system with a partner bringing expertise, responsiveness, and peace of mind.

With an outdated communications system that was unsupported and expensive to maintain, they needed a cost-effective solution.

Baker Publishing wanted to move away from a Legacy phone system in order to stay in line with current technology trends.