VDS PRO Project Management services reinforce your critical short-term and long-term projects with certified experts, consistency, and responsiveness. For 30 years, VDS has excelled as a leader in delivering customer engagement solutions to our customers at Fortune 500 businesses spanning multiple industries.
Project Management Institute Certified
Certified by the internationally recognized and globally accredited Project Management Institute, VDS project managers have deep knowledge and expertise in managing complex technology projects using standardized best practices.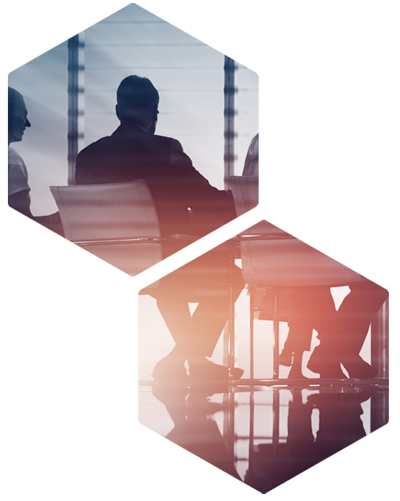 DOCUMENTED, REPEATABLE PROCESS
Our project managers work within a framework that integrates them into our internal project management operations and is designed to provide everything they need to initiate, plan, execute, monitor, control and evaluate in projects for our clients.
FLEXIBLE AND RESPONSIVE
Driving quality requires innovative thinking, strong communication, and process documentation that balance top-notch results with customer goals and resources.