Create cost efficiencies, reduce customer frustration, and provide better issue resolution.
Many companies have adopted multichannel customer engagement strategies, allowing them to engage customers through voice, email, and web chat. However, today's customers are increasingly using SMS, social messaging, and a wide range of app-based tools to communicate — and they prefer and expect to be able to contact companies on these channels, as well.
VDS provides organizations with modern, Omnichannel self-service capabilities up through live-agent assistance, enabling a personalized experience across all customer touch points.
Omnichannel capabilities include:
Intent Routing

: Imagine knowing when and why a customer contacted you last, and whether there are any outstanding issues

Channel Surfing

: Offer a continuous customer journey by preserving their session across multiple customer touch points in a single engagement

Context and Continuity

: Escalating from a self-service channel to an agent who will have a history of what has just occurred, eliminating the need for the customer to repeat information
Omnichannel engagements provide a consistent, seamless cross-channel experience when customers engage, inquire, and request service — whenever, wherever, and on whatever channel they prefer.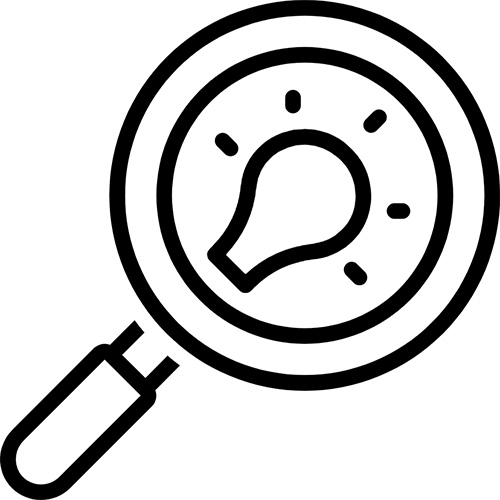 Discovery
Define Business Outcomes & Future Goals
Interview Key Stakeholders & Business Groups
Formal Executive Report Out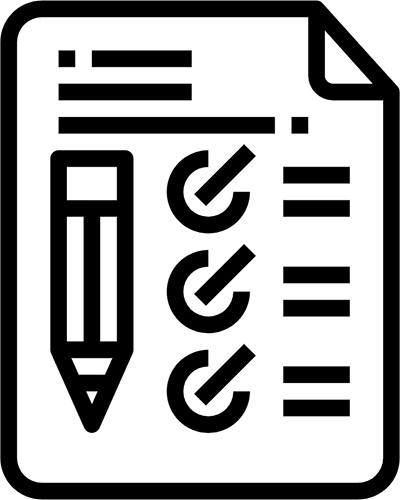 Design / Implement
Focused on Defined Goals and Objectives
Managed Timelines and Milestones
Training and Enablement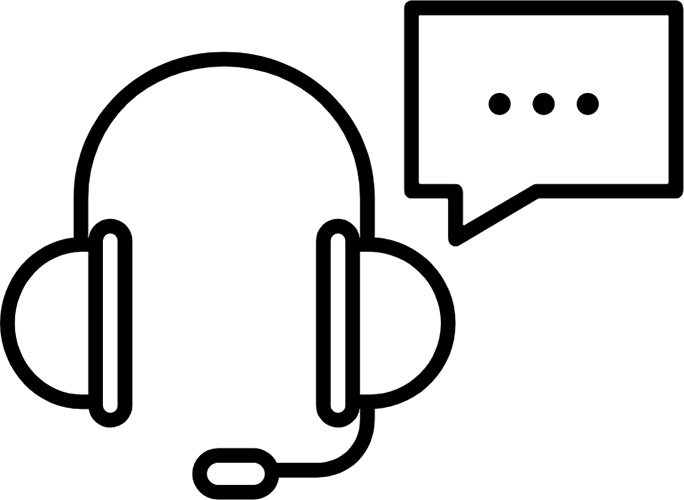 Support / Success
24/7/365 Support
Managed Services
Quarterly Business Reviews