Enjoy going back-and-forth with your customers.
Whether you do something or nothing, Customer Engagement is the most important discipline that your brand or organization can undertake. At VDS, we work with manufacturers, retailers, health care systems, and financial institutions to rethink and reshape the ways that they engage their customers.
We integrate hardware, software, and business processes to better engage your customers. This improves the customer experience for increased interactions, sales, and brand affinity.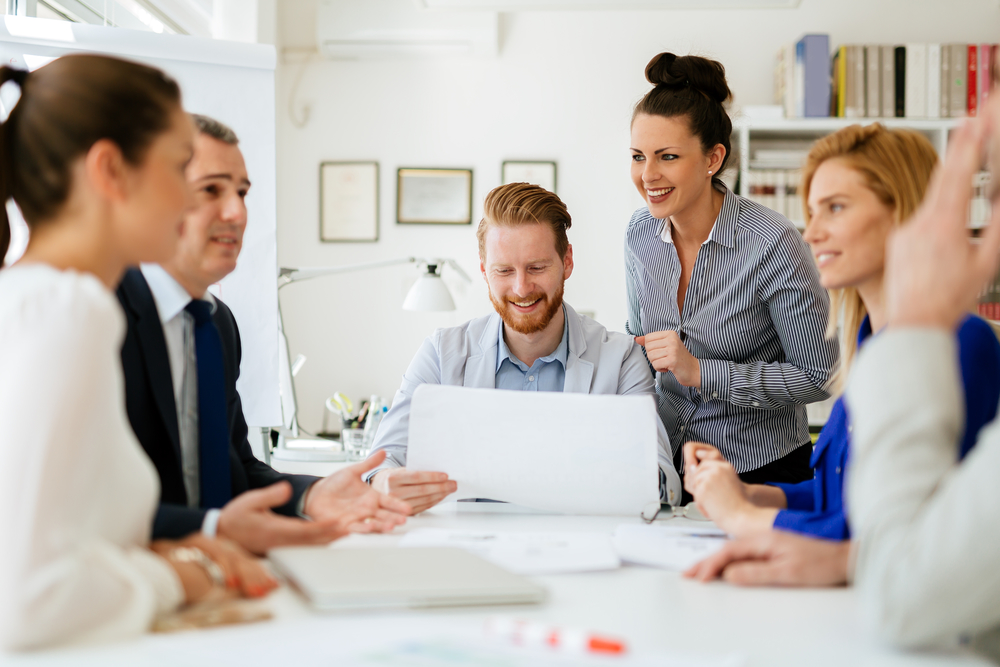 Be intentional and be everywhere.
Taking an integrated approach to Customer Engagement:
While Customer Engagement is critical to achieving your business objectives, it's also a complex undertaking built on countless touch points, choices, and decisions. If Customer Engagement were easy, everyone would be doing it well. (Spoiler alert: it's not.)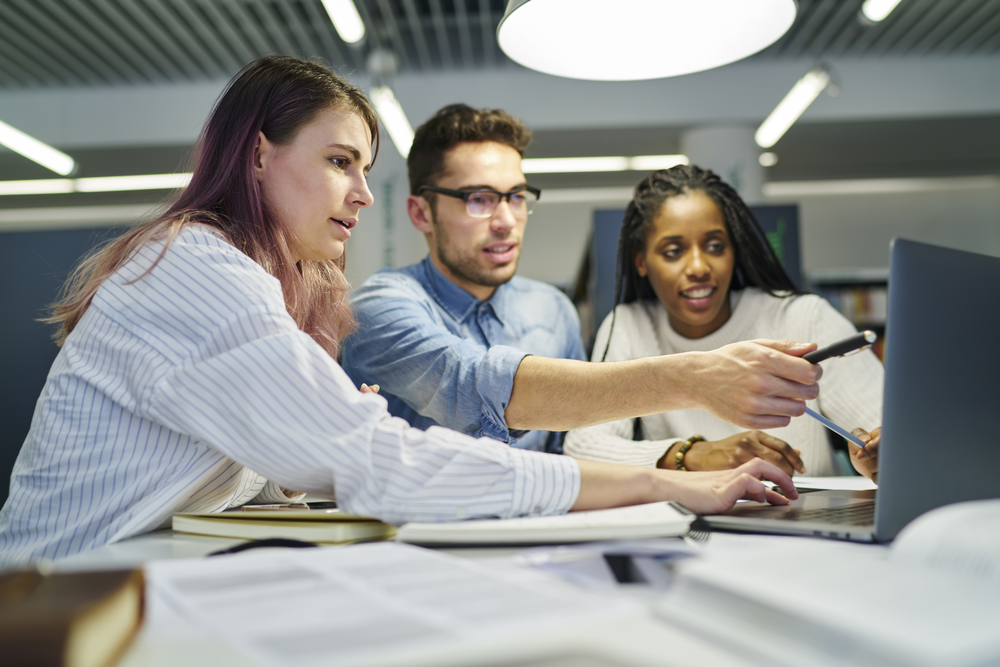 Dozens of customer touch points mean dozens of opportunities for Customer Engagement.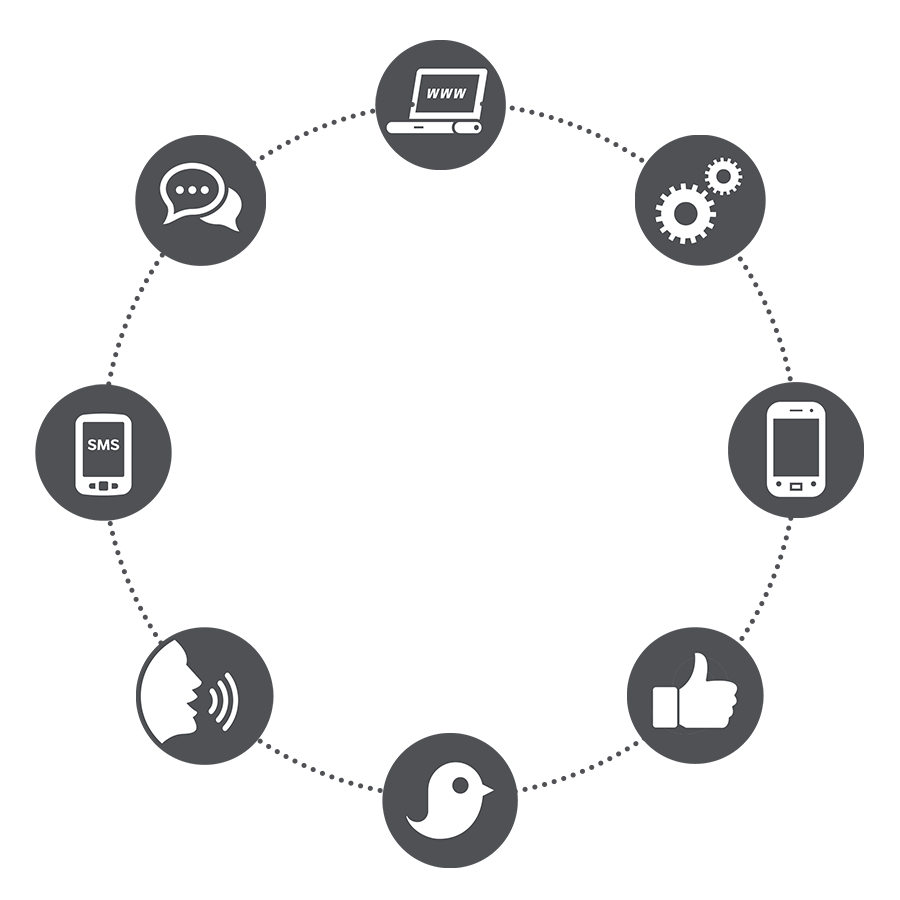 Think about this: what do you ask of your customers on Facebook? What are they saying about your brand on Twitter? Are they opening your emails? How much time are they spending on hold — or on the phone with your CSRs? You need to take an integrated approach to Customer Engagement. You need to be intentional about every meeting, every message, every call, and every post. That's why you need VDS.
VDS will design, implement, and maintain a system for Customer Engagement. We'll guide you through the task of choosing hardware and software. We'll assist you in aligning new tools with your current processes. And we can help you monitor and maintain a Customer Engagement program as your business continues to change — and grow.
Curious about the difference between Customer Engagement
and Customer Experience?
Get the Five Keys to Successful Customer Engagement FREE from VDS!