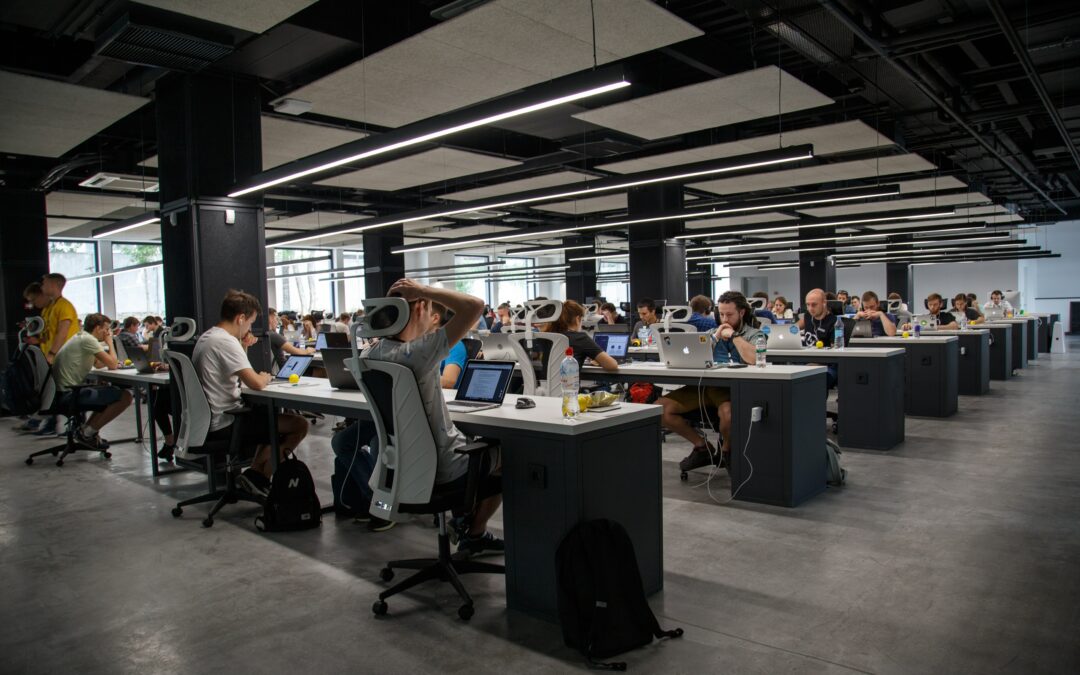 Customer service teams face the challenge of not only catering to the current needs of their clients but also preparing for future trends and challenges. One solution to keep those teams resilient and adaptable is Genesys Cloud, a powerful customer experience platform designed to future-proof customer service operations.
Genesys Cloud provides an all-in-one solution for organizations to manage their customer interactions across various channels in a seamless and efficient manner. By leveraging cutting-edge technologies such as artificial intelligence and machine learning, this platform enables customer service teams to stay ahead of emerging trends and continuously improve their services.
Adopting Genesys Cloud as part of your customer service strategy can help to ensure that your business remains competitive and responsive to the ever-changing expectations of your clientele. Investing in a robust, scalable platform like Genesys Cloud is essential for brands aiming to provide top-notch customer experiences and navigate the challenges of an increasingly digital marketplace. Explore how Genesys Cloud can future-proof your customer service and lead your team to success.